Coastal Skin Surgery Welcomes New Doctor, Opens New Location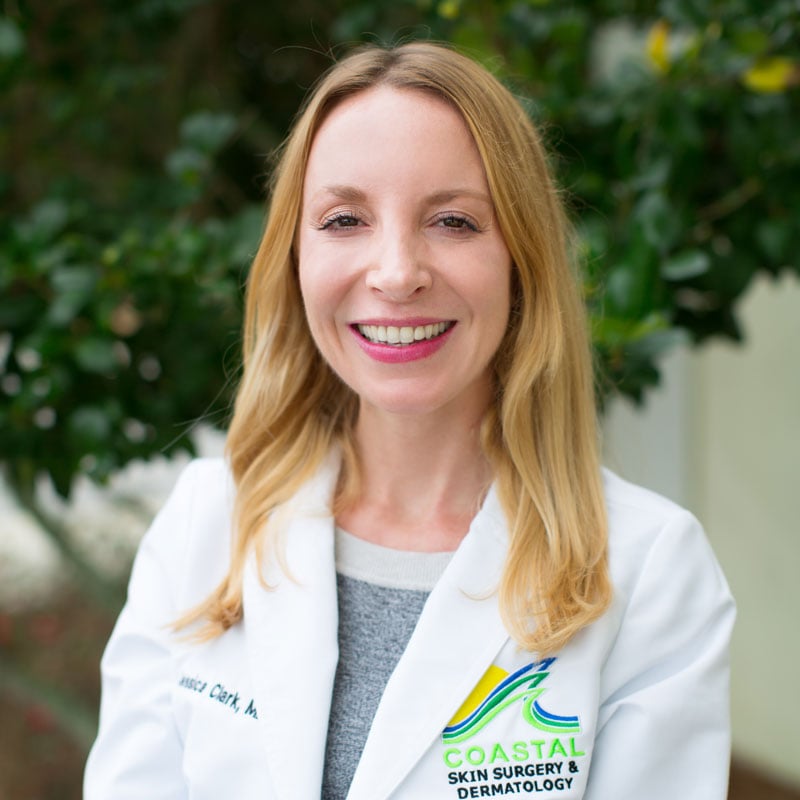 Coastal Skin Surgery & Dermatology has steadily expanded their practice along the Emerald Coast over the years and is very excited to open their fourth location by expanding into Bay County. The team is also thrilled to welcome a new addition to the Coastal Skin Surgery family with Dr. Jessica L. Clark.
Board certified by the American Board of Dermatology and specializing in adult, pediatric and cosmetic dermatology, Dr. Clark, originally from Pennsylvania, comes to the Emerald Coast from New Orleans where she has been an academic dermatologist at Tulane University. During her tenure, she started a pediatric dermatology clinic at the Children's Hospital in New Orleans and has been a sub-investigator on several clinical research trials and is up to date on new and emerging therapies for psoriasis and other chronic conditions.
Dr. Clark will be the first female dermatologist in Bay County and looks forward to serving the community alongside Coastal Skin Surgery & Dermatology on the Emerald Coast. She is thrilled to join the community and hopes to bring excellent dermatology care to the Panama City Beach, Florida area. The new office opens in Panama City Beach on August 1, 2016.