Coastal Skin Surgery to Give Free Skin Exams on Melanoma Monday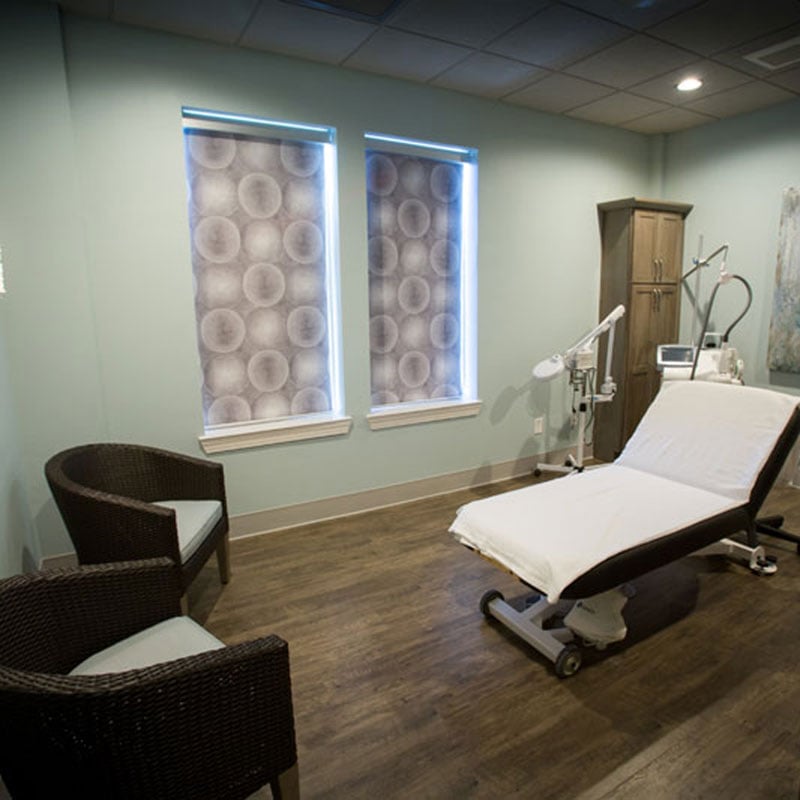 Warm summer weather, laying on the beach and catching some rays is all part of the Emerald Coast lifestyle. However, some of these daily activities we all enjoy can be harming us. Not preparing before going outside is something that a lot of residents and visitors do too often.
Skin cancer is the most common cancer in the United States and current estimates are that one in five Americans will be diagnosed with skin cancer in their lifetime. Of the skin cancers, melanoma is the deadliest form and is the most common cancer for 25-29 year olds.
As a way to raise awareness of this horrible disease and other types of skin cancer, the American Academy of Dermatology designates the first Monday in May as Melanoma Monday. Coastal Skin Surgery and Dermatology is helping in the efforts to raise awareness of skin cancer by offering the Emerald Coast community free skin cancer screenings on Monday, May 4 from 1–4 p.m. Walk-ins and people of all ages are welcome to stop by any three of their locations to get screened for skin cancer.
Another way to raise awareness of Melanoma Monday and skin cancer is to wear orange. Getting screened for cancer and wearing orange all support the Academy of Dermatology's goal of a world without skin cancer. Coastal Skin Surgery and Dermatology also encourages everyone to perform self-exams and schedule yearly skin exams with your doctor to help prevent skin cancer.
For more information on Melanoma Monday and free cancer screenings by Coastal Skin Surgery and Dermatology, visit their Facebook page or contact their office at (850) 654-3376 or visit their website.
Coastal Skin Surgery and Dermatology offices are located at the following addresses:
Destin/ Miramar Beach
12469 Emerald Coast Parkway, Suite 101, Miramar Beach
Fort Walton Beach
930 Mar Walt Drive, Suite C, Fort Walton Beach
Niceville/ Bluewater Bay
4400 Highway 20 E, Suite 410, Niceville (Merchants Walk)