Children's Advocacy Center Opens Second Location in DeFuniak Springs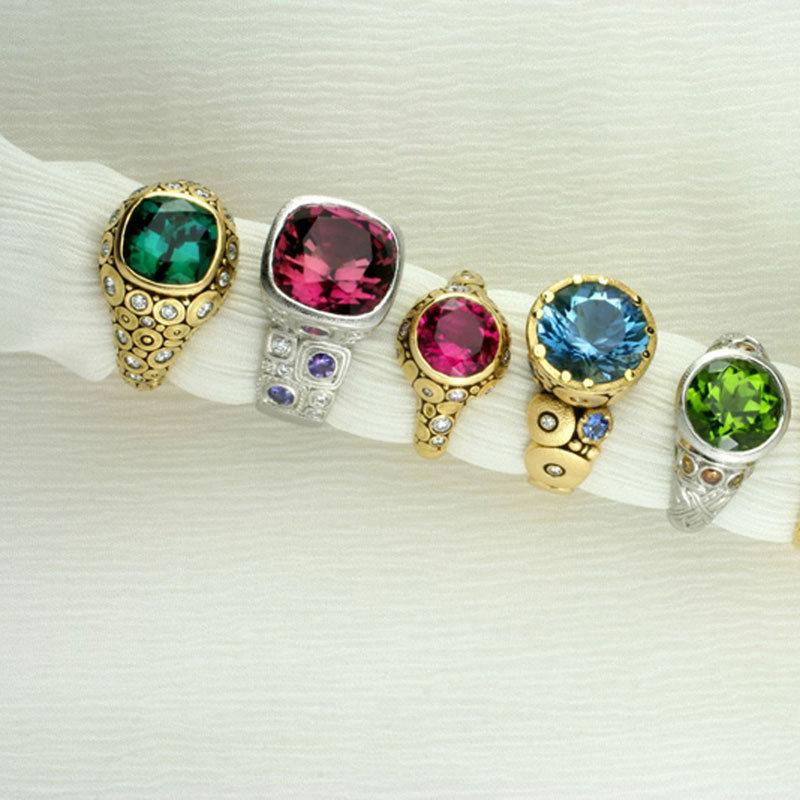 The Emerald Coast Children's Advocacy Center is opening its second location in its efforts to prevent child abuse and protect children. The new center, located at 336 College Ave. in DeFuniak Springs in Walton County, will be known as the Pierce Family Children's Advocacy Center.
The public is invited to attend grand opening ceremonies on April 8. Guests will be treated to a complimentary reception, hear from keynote speakers and then take a tour of the new $3 million, 15,000-square-foot facility.
The center house 45 offices in four wings that will accommodate child protection personnel, prosecutors, law enforcement officers, Department of Children and Families personnel, therapists, ECCAC staff and volunteers.
The mission of the Emerald Coast Children's Advocacy Center is to prevent child abuse and neglect, protect children in Okaloosa and Walton Counties and to restore the lives and futures of children who have been victimized by abuse. Services are provided at no cost by ECCAC.
If you'd like to learn more about ECCAC or attend the grand opening of the new location, visit their website here.