Century 21 Blue Marlin Announces 4th Annual Charity Golf Tournament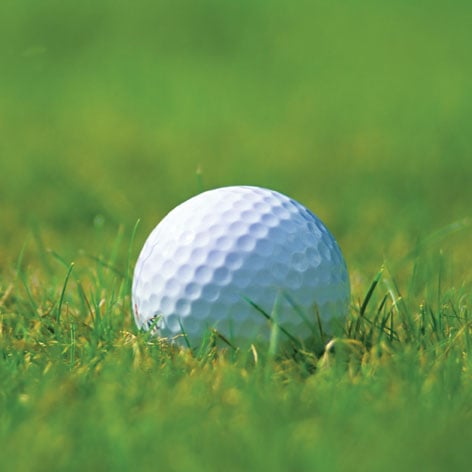 Century 21 Blue Marlin will host their fourth Annual Charity Golf Tournament on Friday, October 7, 2016, at Regatta Bay Golf and Yacht Club.
Proceeds will benefit the Silver Sands School, a Special Day School which provides educational services to students who, because of their mental functioning levels, require services beyond those offered by other special educational programs in regular schools. Silver Sands School, located in Fort Walton Beach, Florida, serves approximately 170 students with disabilities ranging in age from 3 to 22 from Okaloosa and Walton counties.
The tournament will begin with registration at 11:00 a.m. and a shotgun start at 1:00 p.m. Entrance fees are $150 for individual players or $500 to sign up a foursome. All tournament players will receive complimentary meals, cocktails, and an after party and awards ceremony following the tournament at the Regatta Bay Clubhouse. The tournament and after party are open to the public. Golfers can register a team or individually at Century 21 Blue Marlin's Destin office at 607 Harbor Boulevard or at the Regatta Bay Clubhouse.
In its fourth year, the Annual Charity Golf Tournament was started by co-brokers Johnathan Hughes and Jerry Sullivan in an effort to give back to the community. Started in 2013, the tournament raised a total of $12,002.32 for the Mary Lynne Burnett Memorial Foundation, which provides scholarships to Okaloosa and/or Walton county high school students that have shown dedication to their education in spite of challenging circumstances such as the loss of a parent, major illness, etc. In 2014, $15,087.00 was raised for The Taylor Haugen Foundation, created to honor the memory of the 15-year-old Niceville High School student who passed away after an injury sustained during a football game on August 30, 2008. The Taylor Haugen Foundation provides grants, education and funding to athletic teams, schools and districts through its YESS (Youth Equipment for Sports Safety) Program. The Foundation also recognizes and supports outstanding scholar-athletes with scholarships and awards. Most recently, the 2015 tournament raised $16,938 for the Emerald Coast Golden Retriever Rescue (ECGRR), a 501c3 non-profit organization focused on providing medical care and finding loving homes for Golden Retrievers and other lab breeds that have been abandoned, abused or surrendered. The ECGRR covers the entire Panhandle of Florida west of Tallahassee.
A number of sponsorships are still available. For more information on sponsorship or to register to play please contact Bre Bailey at Bre@ProffittPR.com or call (850) 460-7777.