Celebrity Judges and Special Guests Announced for South Walton Fashion Week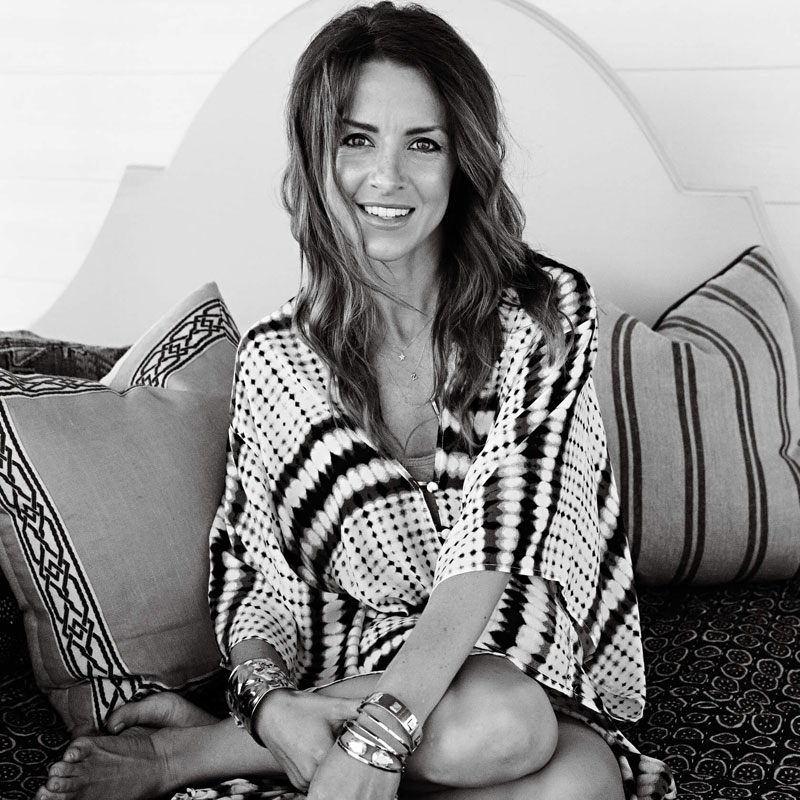 Fashion designers from around the country soon will be converging on the Emerald Coast to show off their latest collections and creations as part of South Walton Fashion Week. Included will be aspiring designers hoping to be named the Emerging Designer of 2015.
Almost 100 models from throughout the Southeast will walk the Vivo Runway in Grand Boulevard at Sandestin, showcasing original designs. Two will receive Sheila Goode Model of the Year Awards.
A distinguished group of celebrity judges and special guests has been announced. Each will bring a unique perspective and seasoned eye to the event.
Emerging Designer Judges include:
—Shelly Brown (pictured right), a jewelry designer and wife of Grammy-award winning recording artist Zac Brown.
— Claudia Robertson Fowler, a celebrity stylist from Nashville and the owner of Haven and Hero Boutiques.
— Amanda Valentine, a celebrity stylist and Project Runway alum. She will also showcase her own clothing line, Valentine Valentine.
—Emily Erusha-Hilleque, design director for Target Corp.
— Amy Giles of Santa Rosa Beach, a personal stylist and founder of Wardrobe Made Simple.
— Carla Beveridge, a senior managing partner and personal stylist for J. Hillburn, a custom luxury menswear company.
A three-member panel will judge the models:
—Amy M. Phillips, the founder of EYE Model Management, will give winning models one-on-one interviews.
— Tommy Crow is an internationally known fashion photographer, owner of Tommy Crow Studios and the talent behind the 2015 SWFW photo campaign.
— Tracey Thomas, art director of VIE Magazine, which will feature the winning models in its 2016 fashion issue.
South Walton Fashion Week is from October 5 through October 10. Visit swfw.org to buy Fashion Week tickets; reserve special lodging packages,; and buy VIP packages, launch party tickets and much more.