Celebrity Designer Christian Siriano to Headline South Walton Fashion Week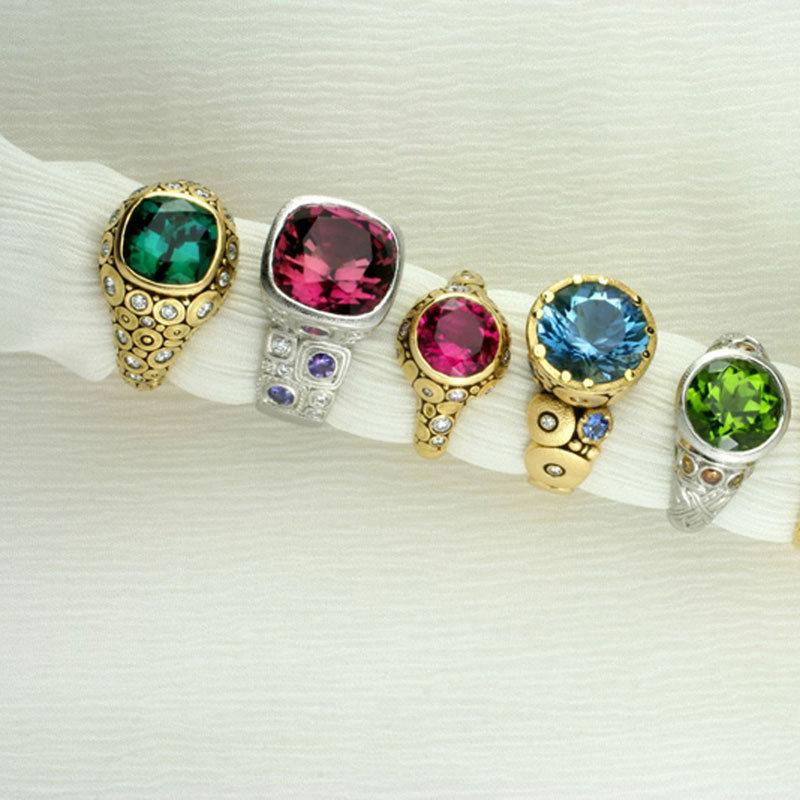 Fashion Week is coming to South Walton for the fourth year and this time, celebrity designer Christian Siriano is joining as a 2016 headliner and emerging designer and competition judge. Siriano's designs have appeared on some of the world's biggest stars, including First Lady Michelle Obama, Scarlett Johansson, Jennifer Lopez and many more.
A VIP trunk show from Christian Siriano will take place on Friday, Oct. 7 at Alys Beach's Caliza Pool and Alys Shoppe. His designs will also be featured on the SWFW runway on Saturday, Oct. 8. International artist Ashley Longshore and television star Becca Tilley will also join Siriano on the special guest panel.
Celebrating high fashion, the South Walton Fashion Week is a large-scale, multi-day event that features national regional and local designers, retail boutiques, emerging designers and a model competition. The week also includes runway shows at 560 Grand Boulevard, trunk shows and parties taking place along the beautiful beach neighborhoods throughout South Walton.
The 2016 celebration runs Oct. 5th through 8th and is produced by the Cultural Arts Alliance of Walton County. Primetime runway shows will take place at the 30A Venue on Thursday and Friday and Grand Boulevard on Saturday. Tickets are on sale now and can be purchased here.