Capturing Moments with Modus Photography
A view of the world through the lens of Chandler Williams of Modus Photography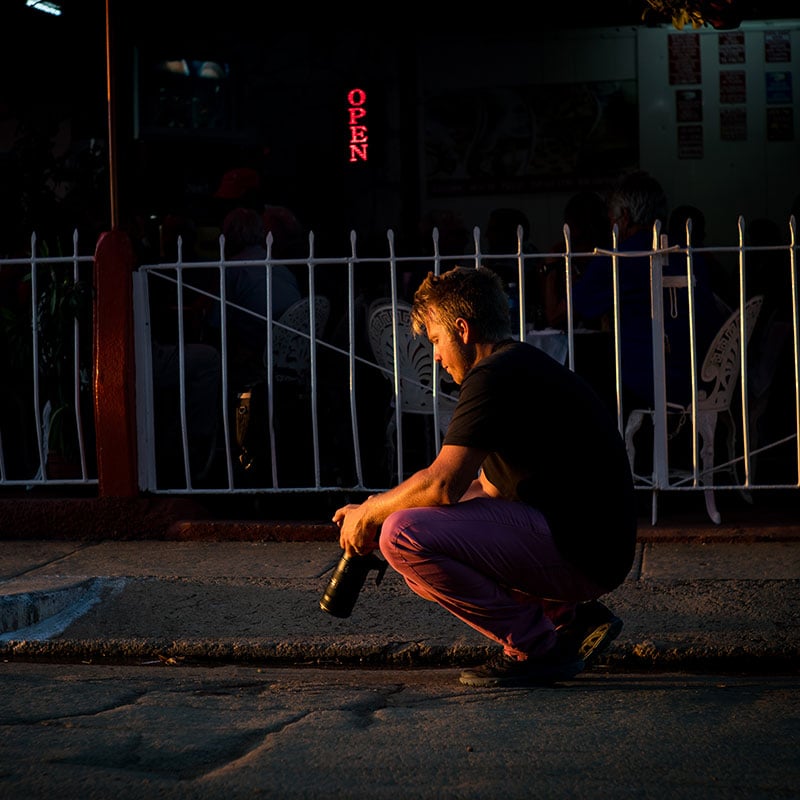 When you make a living out of doing what you love, you know you have found true success. Lifestyle photographer Chandler Williams has done just that. As an enthusiastic artist with a thirst for travel, Williams has turned his passions into a thrilling career.
Williams' relationship with photography started over 18 years ago when he began to learn and love the art of photography in the quiet spaces of the darkroom. Already a traveler at heart, the next few years found Williams trekking the globe, armed with only his camera and a desire to get the perfect shot.
Since then, he has continued to build his photography portfolio by expanding his travels and seeking out unique experiences, all while capturing each memorable moment through the lens of his camera.
These adventures led to the launch of Modus Photography in 2007. Incredibly, in just a few short years, it has grown from a one-man operation to a team of creatives offering photography and cinematography services around the world.
"Modus" is a translation for the "mode of expression," and Modus Photography is the avenue in which Williams shares his years of captured moments, including those from a recent excursion to Cuba.
Chandler's role in this trip was to create a short film about the installation of water filtration systems that help ensure access to clean water for the people of Cuba, though for Williams it turned into something so much more.
Through his photography, Williams was not only able to experience the culture and build relationships with the people, but also share these meaningful moments through powerful photos. From witnessing a street-boxing match with historical ties to listening to the stories of an older man as he lit his cigar, these experiences will forever be remembered in a series of captivating photos.
With the support of his community, Williams continues to explore the world with his camera in hand, constantly searching for new opportunities to expand his artistic limits. With his traveler's spirit and keen eye for detail, we are excited to see what he does next!
---
---