Bright Futures Inspires Future Leaders
Profitt PR Marketing Coordinator motivated by scholarship program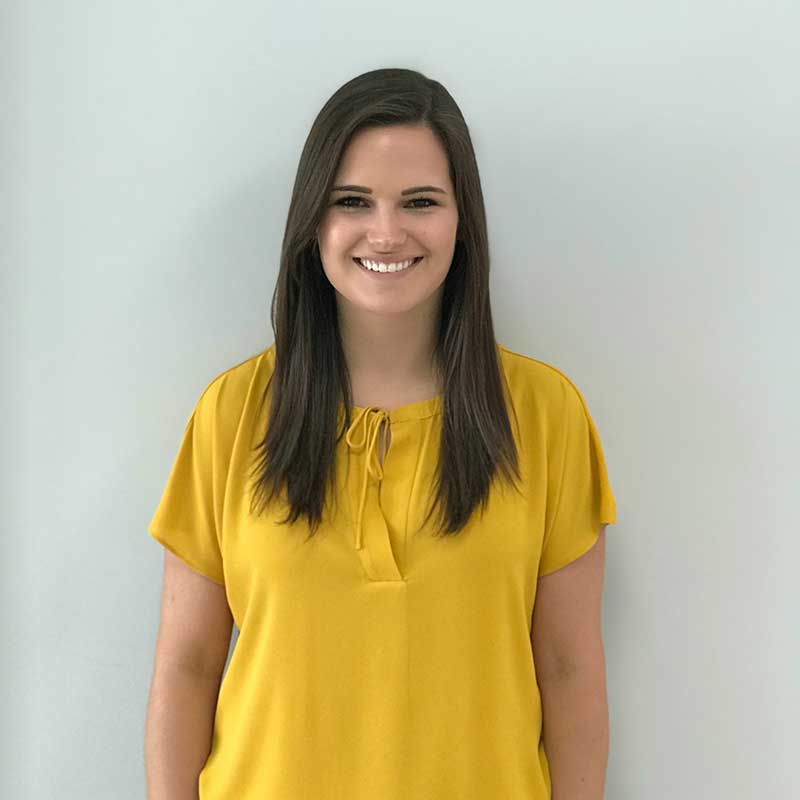 SPONSORED CONTENT
Taylor Sheekley has always aspired to be a strong leader.
Inspired by her parents, an Air Force colonel and an attorney, the Bright Futures Scholarship Program served as a powerful motivator for Taylor during her years at Niceville High School.
Taylor focused on keeping her grades up and preparing for college entrance exams, eventually qualifying for a Medallion level scholarship.
She took the community service requirements of the Bright Futures Program seriously, hoping to gain leadership skills while her community benefitted.
She tutored as a Key Club member and volunteered at Grace Rides, a charity that introduces children with disabilities to horses and riding.
"The financial assistance provided by Bright Futures enabled me to make the most of my years at the University of Florida, including non-academic experiences that prepared me for my role as Marketing Coordinator at Profitt PR, a Miramar Beach public relations firm," says Taylor.
She aspires to one day have an agency of her own.
"I like being a leader and setting an example," Taylor says. "One day, I want to be in charge."
Tweet Us Your Story @floridalottery #fundingfutures