Bijoux De Mer Presents Autumnal Hues
Autumn ushers in a palette of warm hues that stem from nature.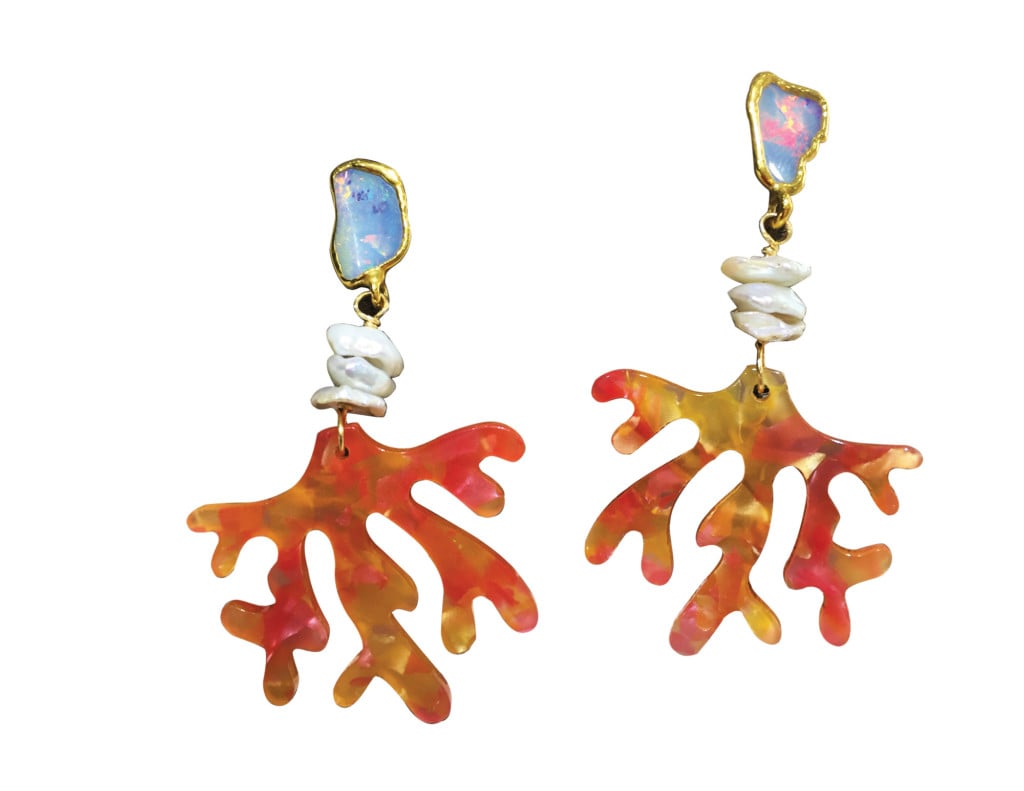 As the leaves change into buttery golds, vibrant oranges and crimson reds, our jewelry reflects this seasonal shift.
Bijoux De Mer Fine Jewelry by Renee Launiere is composed of bold yet elegant pieces that feature richly toned gemstones, gleaming pearls and precious metals.
These vivid and vibrant pieces perfectly reflect the tranquility and warmth of the autumnal golden hour.
Bijoux De Mer Fine Jewelry | 4495 Furling Lane, Suite 170, Destin  |  (850) 830-5465  |  bijouxdemer.com