Beyond the Lens
Modus Photography introduces fine art photography to the region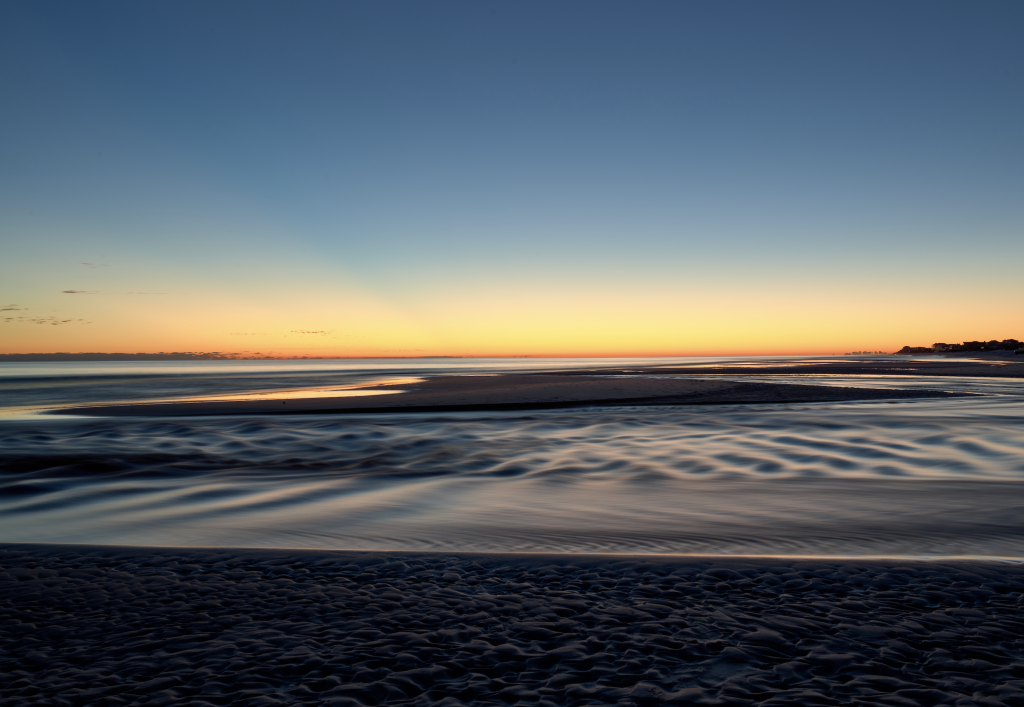 There is photography that you enjoy looking at because it is aesthetically appealing or because the subject matter interests you. Then there is photography that plants you in place transfixed by what it's trying to say to you and then, once you've listened, it sets you into motion.
The second, is what Chandler Williams, photographer and owner of Modus Photography, intends to enact with his fine art photography gallery.
Williams has always been lured by the messages and meanings present in photography. His first dealings with a camera were in high school when he began taking photos and processing 35 millimeter film. Upon graduation, he bought a new Nikon n65 and a wide-angle lens to document his travels.
In 2006, he began Modus Photography and eventually transitioned to full time, opening his own gallery in Grayton Beach.
The downstairs of the gallery is lined with Williams' work, consisting of aesthetically appealing images of seascapes and natural beauties that can be customized in a variety of sizes, mediums and frames. The gallery is gaining an addition — the upstairs will be solely dedicated to fine art photography featuring Williams originals.
"Fine art photography is the act of the artist putting themselves out there and expressing themselves," said Williams. "These pieces will be an interpretive expression of my experiences. Fine art is not for mass production but for a sense of mass understanding. It's not about commerce. It's about communicating."
The gallery will encompass images that revolve around social justice and environmental influence. As someone who grew up on the Emerald Coast and is raising his family here, he is deeply concerned for how we impact and influence our environment.
"I have the ability to give voice through photography to the environment and for these social injustices impacting our community and world," said Williams. "By showing fine art photography in a public arena, I want people to feel the frustration, anger and beauty all at the same time. For clients and visitors to stop and think and be triggered to do better and be present for at least that moment when they are experiencing my fine art collection."
Williams feels there is a need for exposure to fine art photography in the Emerald Coast region. He also believes the community here will be receptive to the ways in which this art form speaks and that they, in turn, will listen.
"In every way, I am introducing fine art photography in the most proper, respectful way to the trade of being a photographer," said Williams.
39 Logan Ln #9, Grayton Beach
modusphotography.com