Bay Landscape Meets The Eye and More
Using industry knowledge to achieve high quality results and satisfied customers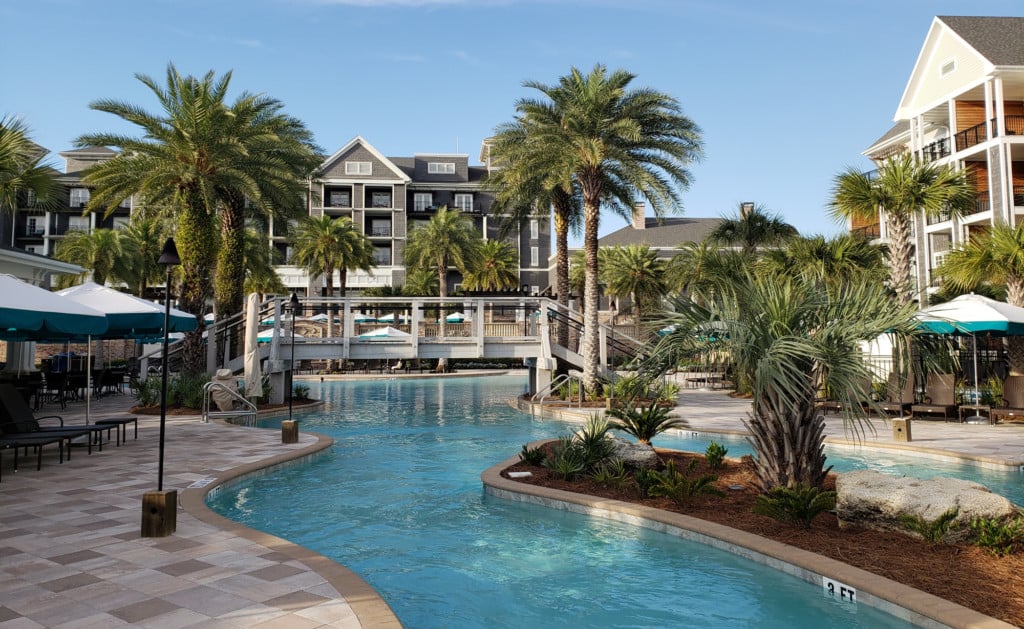 First impressions are important and influential. This notion extends past people to your home or business.
Before a friend, neighbor or client steps into your home or business, they are greeted by the exterior.
Much like a beautiful dress or a tailored suit, a tidy and eye-catching landscape can make all the difference.
Bay Landscape has 60-100 employees that service from Pensacola to Port St. Joe. Josh Summers, president and owner, has widened the client base and added more commercial projects.
While business continues to progress, one aspect will always remain the same — exemplary customer service and care.
"The key quality I promote is customer service and meeting client expectations no matter what," said Summers.
"It's most important that the customer's goals are met. We ensure this happens through one-on-one meetings and a hometown feel."
Whether you are a homeowner or business owner, Bay Landscape will meet one on one with you to discuss your wants and needs.
The account managers and designers listen closely, but they also possess the education and industry knowledge to introduce you to new ideas and industry standards in order to pursue the best options for you.
Their services include landscaping, grounds management, chemical services, design, renovations, landscape lighting, outdoor living spaces, hardscapes, pavers and more for residential and commercial projects.
Grounds management services can be tailored to fit your needs, including mowing, pruning, trimming, palm tree services, pine straw or mulch installations, planting and chemical treatments, such as fertilizers and insecticides.
"Many people in this area of Northwest Florida take value in the look of their land," said Summers.
"They don't want to be mediocre; they strive for that wow factor. A great way to achieve this is through large, seasonal flower beds."
As a business that is largely based on outward perceptions, Summers says the best part of each job is being able to reflect on the finished product.
The end result extends beyond beautiful blooms, swaying palms and fresh cut grass to include the smiling faces of clients that have stepped out of their doors to admire the work.