August and September Garden Chores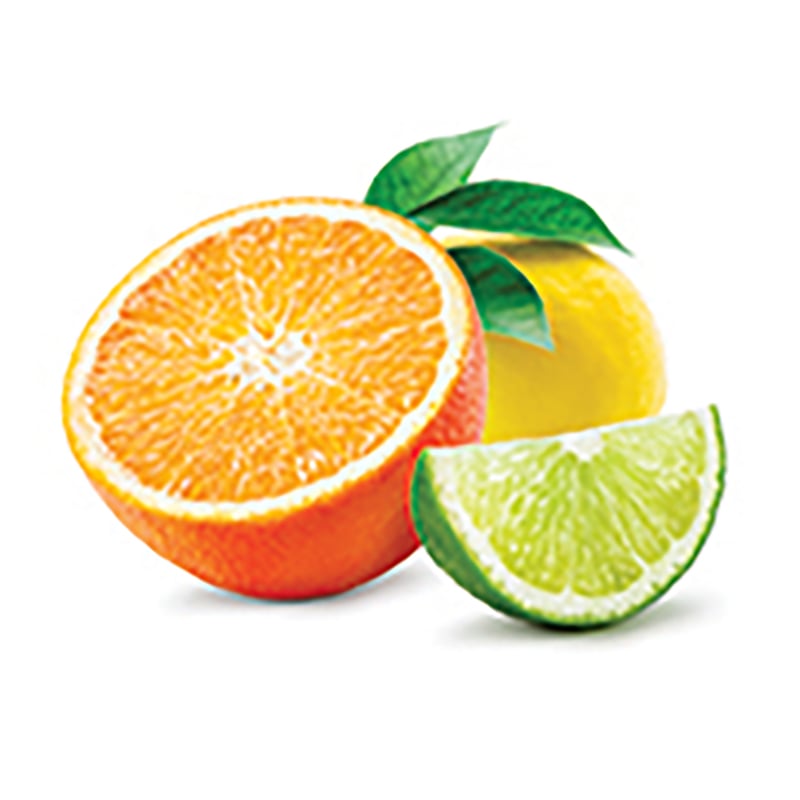 August
Trim back perennials and annuals to encourage a fall flush of blooms.
Give your citrus trees a final application of fertilizer for the year. Use a formula developed specifically for citrus and follow the instructions on the bag.
Remove vegetable plants that are no longer producing and add compost to the soil. Cover the bed with mulch if you're not going to replant right away.
Make sure your container plants — particularly hanging baskets — are getting enough water. Some need watering twice a day.
September
Divide and transplant clumping perennials, such as Lily of the Nile (agapanthus), swamp lilies (crinum lilies) and daylilies (hemerocallis).
Sow seeds of cool-weather vegetables, such as lettuce, spinach, mustard and radishes. Transplant collards, cabbage and broccoli.
Make sure your winged friends have access to water. Change water in birdbaths daily. Fill a flowerpot saucer with sand and moisten it for the butterflies. Place a small stone in the saucer to serve as a perch.
---
©2017 PostScript Publishing LLC, all rights reserved. Audrey Post is a certified Advanced Master Gardener volunteer with the University of Florida/IFAS Extension in Leon County. Email her at Questions@MsGrowItAll.com or visit her website at msgrowitall.com. Ms. Grow-It-All® is a registered trademark of PostScript Publishing.