Area Club to Set a Change of Course in 2021
Santa Rosa Golf & Beach Club is the club to watch in the coming year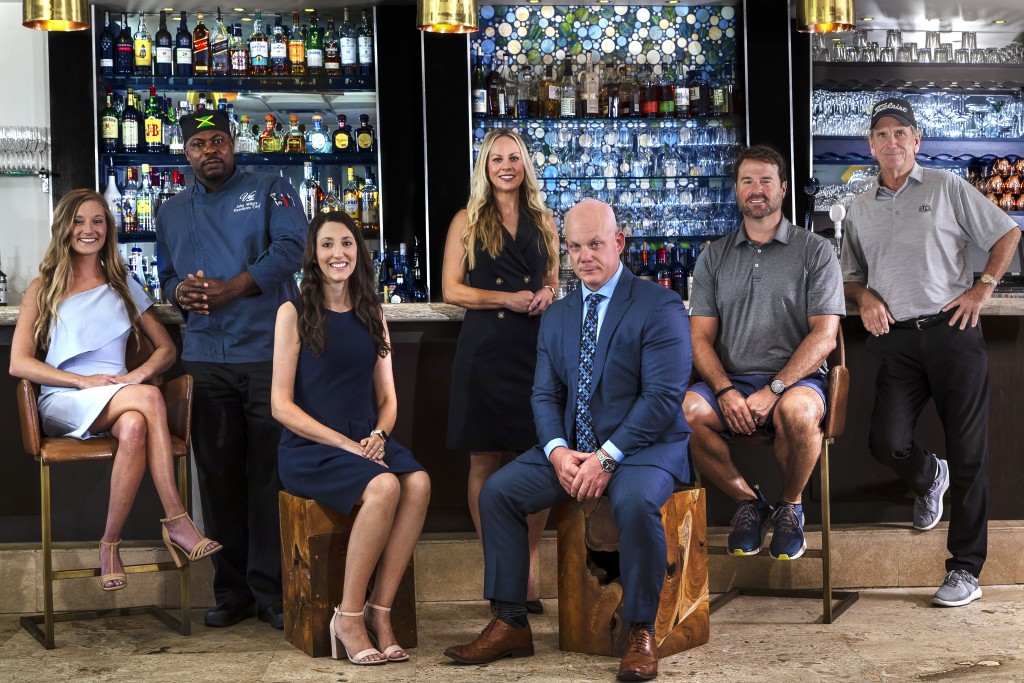 Santa Rosa Golf & Beach Club's story is unique and began more than 50 years ago with a group of Santa Rosa residents, many of whom were military members, and their unified love for golf and a sense of community.
The club's founding members shared a vision for a beautiful, scenic, coastal nine-hole golf course and community center. This vision came to life in 1969 and has since seen many changes and expansions. In the past five decades, the club has added a back nine, creating a beautiful 18-hole golf course; a beachfront restaurant, Vue on 30a (formerly known as The Beach Club); a private beach club with pool and beach access; and also an expansion of its golf practice areas to include the short-game facility, which opened in the fall of 2019.
Next year will set a new milestone for this member-owned golf and beach club as it embarks on a more than $3 million renovation of its course. Once complete, Santa Rosa Golf & Beach Club's new design will be challenging for the most skilled golfers, yet fun and friendly for the recreational player. Renovations are planned to begin February 2021 with a completion date in the fall of the same year. The club also has plans to renovate its clubhouse during this time.
With the support of its members and board of directors, the club's management team looks forward to the improvements that will occur both on and off the course as team culture will also be a focus during the renovation. "Our club is fortunate to have the support of such a loyal membership, and we continue to be at an all-time growth level for all membership categories, including a sold-out status for beach club and golf memberships," said Michael Bickett, general manager for Santa Rosa Golf & Beach Club. "Our members are invested and are just as excited for the significant upgrade to the course. With this growth comes a high level of change within our staff culture as well," added Bickett. "As club management professionals, we have a strong desire to continually improve. During the renovation, our management team will be launching a series of hospitality training sessions for all core staff members to take our service to the next level for our membership."
Rest assured that though many positive changes will be made, there is one area that remains a constant. "Keeping the traditions of an inviting atmosphere is a passion for us," said Sarah Brazwell, membership and marketing director for Santa Rosa Golf & Beach Club. "Santa Rosa was founded with the idea that the club should be centered around having fun, relaxing and connecting with others. This fun-filled lifestyle remains the cornerstone to our club for years to come."
Learn more about Santa Rosa Golf & Beach Club at SantaRosaClub.com. Learn more about Bergin Golf Designs at BerginGolf.com.
Santa Rosa Golf & Beach Club  |  334 Golf club drive, Santa Rosa Beach  |  (850) 267-2229  |  Santarosaclub.com