An Enduring Partnership
Best of Emerald Coast event unites businesses and charities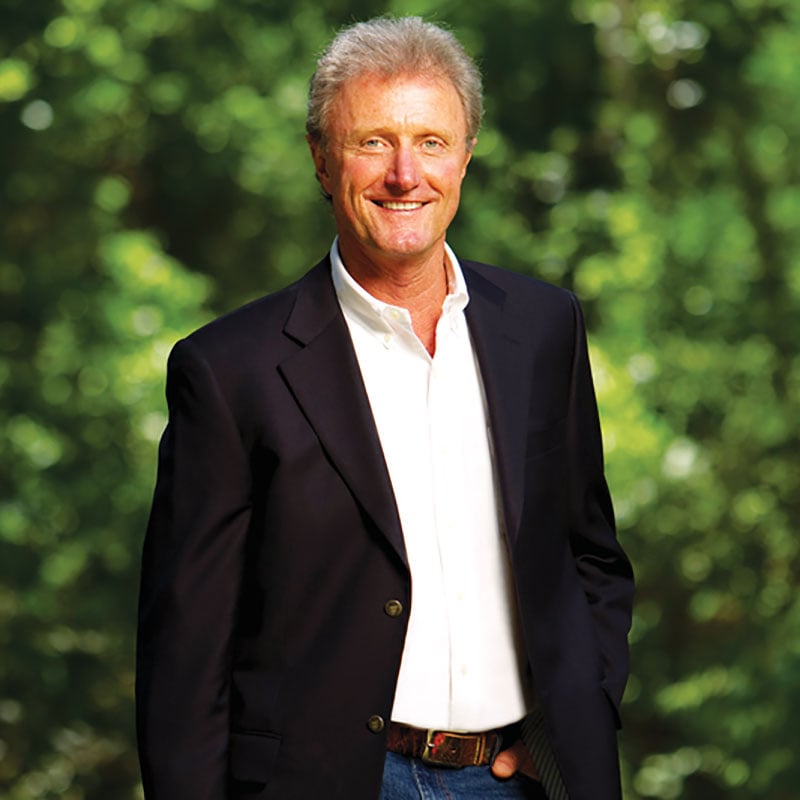 Over the 18 years since it was first conducted at the historic Gulf View Hotel in Okaloosa County, our Best of the Emerald Coast event has grown to become one of the most anticipated and consequential happenings in the region.
By design, we hold our "Best of" event, which comes as the culmination of our annual readers' poll, in October, when the summer crowds have subsided and traffic on our highways resumes speeds of more than a crawl. The weather — knock on wood — has been favorable with the exception of just one cold and windy night a few years back.
Best of the Emerald Coast is a high-energy celebration of excellence. Again this year, on Oct. 21, those merchants, service providers and food purveyors who have risen to the top of our poll will line Grand Boulevard at Sandestin with displays that invite the predominantly local crowd to learn more about what makes them outstanding. Restaurants will share food and drink in an atmosphere that is laid-back and friendly.
Indeed, for a night, the "Best of" winners are the Toast of the Coast.
The Junior League of the Emerald Coast has been instrumental to the success of Emerald Coast Magazine since its inception and our strong bond with the organization has spanned many years. The "Best of" event has become a major fundraiser for the league, which immediately redirects the proceeds generated to organizations focused on the needs of children.
Our title sponsor, Grand Boulevard at Sandestin, has gone the extra mile in opening up their street for the event and, in addition, has increased their financial contribution to its success each year. I thank and salute the Junior League of the Emerald Coast, Grand Boulevard at Sandestin, our other supporting sponsors and the many volunteers who make the event a home run.
Indeed, Best of the Emerald Coast has done so well that it has led others to try to emulate our accomplishments. We should be flattered, I suppose. Meanwhile, I know that the "Best of" brand is strong enough, thanks to the efforts of many, to withstand all imitators.
Regretfully, we have discovered over the years instances in which people have skirted the rules for our poll with attempts to stuff the ballot box. In an effort to thwart such conduct, we have decided, going forward, to refrain from offering copies of the Best of the Emerald Coast ballot edition of our magazine at bookstores or our offices. Instead, we will confine voting to the more than 25,000 households from Pensacola to Panama City that receive Emerald Coast Magazine in the mail.
We will strive always to make "Best of" better and always we will be proud to produce an event that unites the business and not-for-profit communities to the benefit of the next generation of Emerald Coasters.
Be your Best,
Brian Rowland
browland@rowlandpublishing.com