Alys Beach Crafted Calls for 'Crafty' Entries
Artisans and makers are invited to apply for signature event, Alys Beach Crafted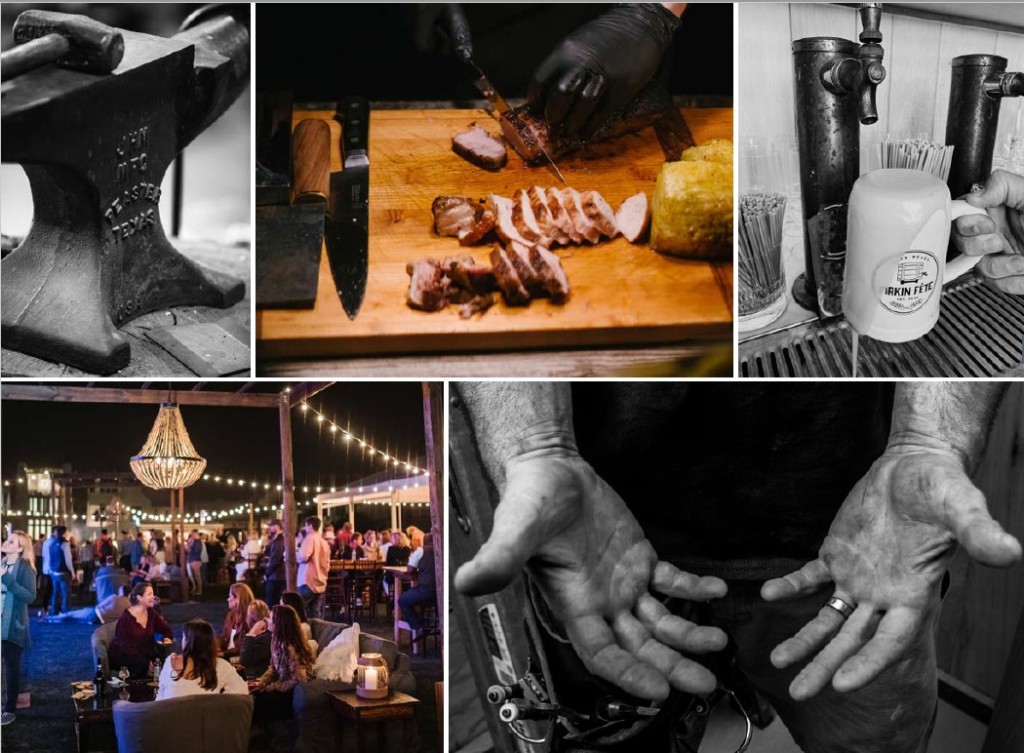 Showcasing and celebrating the craft and mastery of artisans, makers, brewers, distillers, mixologists and chefs from around the region and country is the centerpiece of the Town of Alys Beach's newest signature event, Alys Beach Crafted. Alys Beach is actively seeking submissions from artisans whose craft holds special appeal for a luxury audience, and whose process holds refinement and richness of story and source.
Rules for entry and participation information are detailed here in the Makers Market Artisan submission form. Submissions will be accepted through August 1, 2022. Approximately 20 to 30 artisans will be selected to participate, and notifications of selection will be sent by August 15, 2022.
"Our hope is that the Alys Beach Crafted Makers Market will offer talented creators of various genres a powerful platform for sharing their works and their stories with a discerning, receptive audience who appreciates beautiful workmanship, high-quality materials, fine craftsmanship, and custom, bespoke designs enriched by the experience of being welcomed into the creative story," Alys Beach spokesperson Diana Lane wrote in her News Release. 
ABOUT ALYS BEACH CRAFTED
Alys Beach Crafted is the newest of signature events to be hosted by The Alys Foundation. Sprung from the successful debut of Firkin Fête in 2019, Crafted celebrates the collaboration of talents, pooled from throughout the Southeast, that come together to enrich the 30A (Scenic Highway 30A) experience. Crafted tells the stories behind a refined collection of craft beverages, culinary experiences, artistry, and workmanship. Crafted will be a weekend of events here in Alys Beach, a gathering of food & drink masters and renowned craftspeople from around the region sharing the process, the inspiration, and the product of their craft at the Makers Market, Spirited Seminars, the Spirited Soirée and Firkin Fête. Alys Beach Crafted is pleased to announce that all proceeds will benefit a local non-profit focused on serving the food insecure in Walton County, Food For Thought, 501(c)(3). Tickets for the event will go on sale to the public July 15, 2022.