Acclaimed Magician Returns to South Walton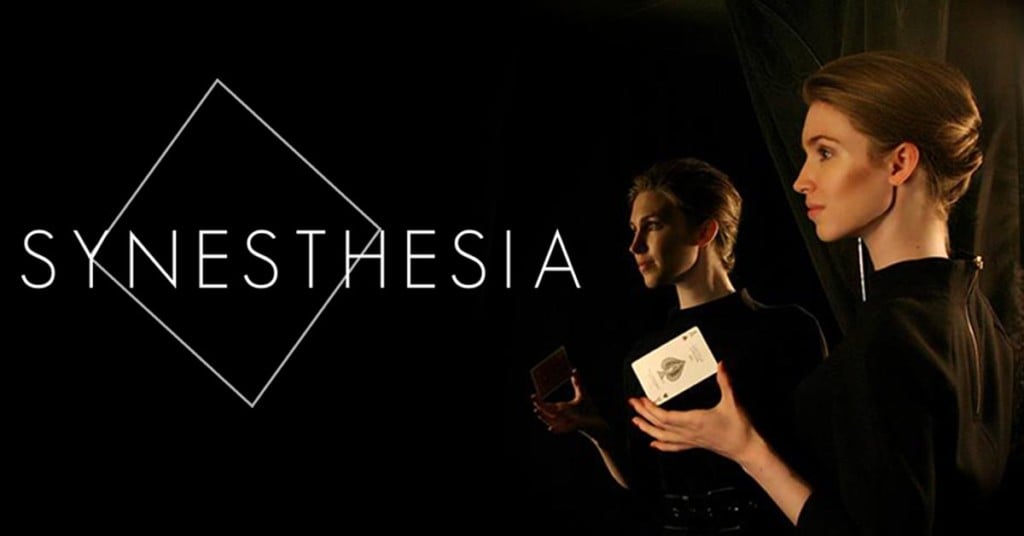 Back by popular demand, Jeanette Andrews is returning to The Repertory Theatre in Seaside, Florida, for her third summer. She is one of the brightest, most innovative young illusionists today.
She has created her own art form, "Experiential Illusionism," which combines illusions with interactive performance, art and immersive theater.
Her work has been praised by PBS, the Chicago Tribune, NewCity and the Daily Herald.
Jeanette has performed live for thousands across the country at private events, Fortune 500 companies, and museums as well as for television audiences. She comes to the Rep Theatre fresh off performances at the Museum of Contemporary Art in Chicago and as an "Escape to Create" artist-in-residence in Seaside. She is the only magician worldwide known to have been named to an artist-in-residence position.
"My work differs drastically from other magicians, as my performances combine the techniques of my craft with influences not typically seen in magic, such as installation art and quantum physics to create a deeply contemplative take on the art of the impossible," said Andrews.
She leaves people astonished by turning the traditional magic narrative on its head to give audiences an electrifying and sophisticated experience beyond the normal. Her performance is far more intellectual than pulling a rabbit out of a hat: Andrews uses sensory anomalies and scientific oddities to bridge everyday life with a special heightened world. Andrews' work is a genuinely new experience—magic for the 21st century.
Andrews will be presenting her new show, "Synesthesia: Illusions for the Senses and the Mind," at The REP Theatre through Aug. 27. Synesthesia is an unforgettable journey into illusions for the senses. Shattering the mold of the traditional magic performance, an unbelievable evening awaits.
Andrews presents a thought-provoking take on the art of the impossible. She explores many facets of sensory perception as the five senses blur together with illusions for an extraordinary evening that ultimately explores the beauty of the lived experience. Immersive and highly interactive, the entire audience collaborates to create the performance by making crucial decisions and possessing seemingly impossible knowledge.
The show delivers a distinctive blend of magic with an elegant feel, and explores ideas based in Andrews's studies in psychology and art. Watch as a member of the audience foretells the future, a wine glass melts with a simple touch, and a white rose spins to life.
Andrews' work is a genuinely new experience—an unbelievable evening that will leave you speechless and enchanted.
Synesthesia performances are held at The REP Theatre, located at 216 Quincy Circle, Santa Rosa Beach, through August 27th.
• Tuesdays and Thursdays at 6 p.m., May 31 – Aug. 4
• Thursdays at 1 p.m., June 2 – Aug. 4
• Thursdays and Saturdays at 7:30 p.m., Aug. 11-Aug. 27
Tickets are available at LoveTheREP.com. In addition to Andrews's performances, she also holds Magic Academy Workshops on Fridays for children ages 5-14.