A Patriarch Extraordinaire
The legacy of Dr. John Webb continues on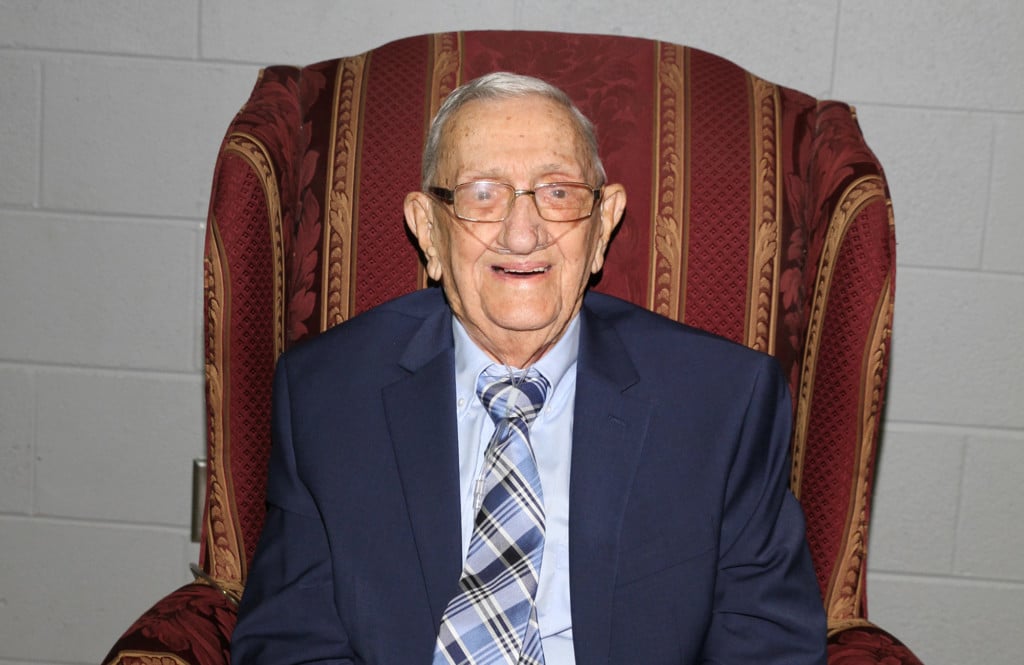 Dr. John B. Webb was a man of many varied accomplishments, but his daughter, Dr. Judy Ring, will tell you that his greatest achievement — without a doubt — was his role as a father. It was defined by unconditional love and a lifestyle that always put his family at the forefront of all he did.
Upon returning to his native Pensacola after serving as an Army captain in World War II, Dr. Webb earned a degree in animal husbandry at the University of Florida and then was accepted to Auburn University's veterinary medicine program. The family moved there, where they lived in a tiny two-bedroom house. At that time, there were five children 9 years old and under, who slept in one room they called "the dormitory."
"The dining room table was a sawhorse with a plank across it, and the chairs were empty vegetable and fruit wooden boxes," Dr. Ring said.
We were poor as field mice, but we didn't mind. We were so happy. We always had enough food and a roof over our heads and we knew how much our parents loved us. Every night before dinner, Dad read from the Bible. I will never be grateful enough for that foundation."
After obtaining his Doctor of Veterinary Medicine, Dr. Webb moved the family back to Pensacola and started his practice, also serving as Greyhound Park's veterinarian.
He toiled long hours ("He was the most 'workingest' man you ever met," says Judy.), but he always made sure his children were part of his life in some way — be it going flounder fishing at night in the bay, playing cards when he came home late after an extended work day, having them help out at his clinic or always attending church as a family on Sunday mornings.
Judy remembers her dad as a gregarious man who loved people and liked to entertain and cook. He and brother Adrian started a successful barbecue restaurant using a recipe he developed from a family reunion cookout.
As the years went by, his extended family grew. Judy recalls one Christmas Eve dinner attended by 85 relatives. When a 6-year-old nephew was diagnosed with leukemia and treated successfully at Sacred Heart's Children's Hospital, Dr. Webb became a great supporter of that hospital and a generous donor.
He was under hospice care when he "slipped peacefully away" — a few days after his 100th birthday celebration on Jan. 17, 2019, which was attended by over 350 people.
It was a most appropriate send-off for a person who cared deeply about people. He will be missed.