A Passion for Promotion
Bright Futures graduate now helps others succeed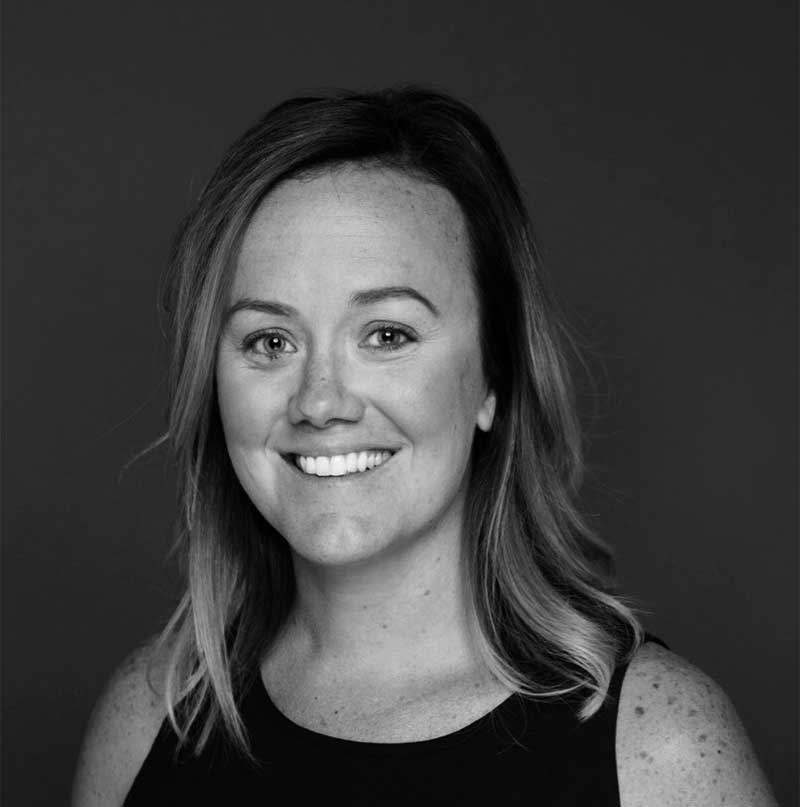 advertisement
Bright Futures scholarship recipient Carly Harmer discovered that attending college unleashes a process of self-discovery that pays dividends for years following graduation.
Carly's parents — her father was a police officer and her mother did warehouse work — had no money for tuition. The Florida Bright Futures Scholarship Program made it possible for Carly to enroll at Florida State University in Tallahassee.
A native of Jensen Beach, Carly majored in Family and Child Sciences and taught for a time. Then, working for a nonprofit organization, she realized she could combine her passion for helping others with event marketing.
Carly now works for The Hive Creative Consulting, a Santa Rosa Beach marketing and business development firm specializing in creatively connecting clients with their target audiences.
"Bright Futures gave me the extra support I needed while pursuing my degree," Carly says.
"During my time at FSU, my mom battled cancer (non-Hodgkins lymphoma, now in remission) and my scholarship made it possible for me to pursue my education despite the stress my family was under."
Tweet your story @floridalottery #FundingFutures
​