30A Smiles: Let Us Help You Put Your Best Smile Forward
Your smile is one of the first things that others notice about you.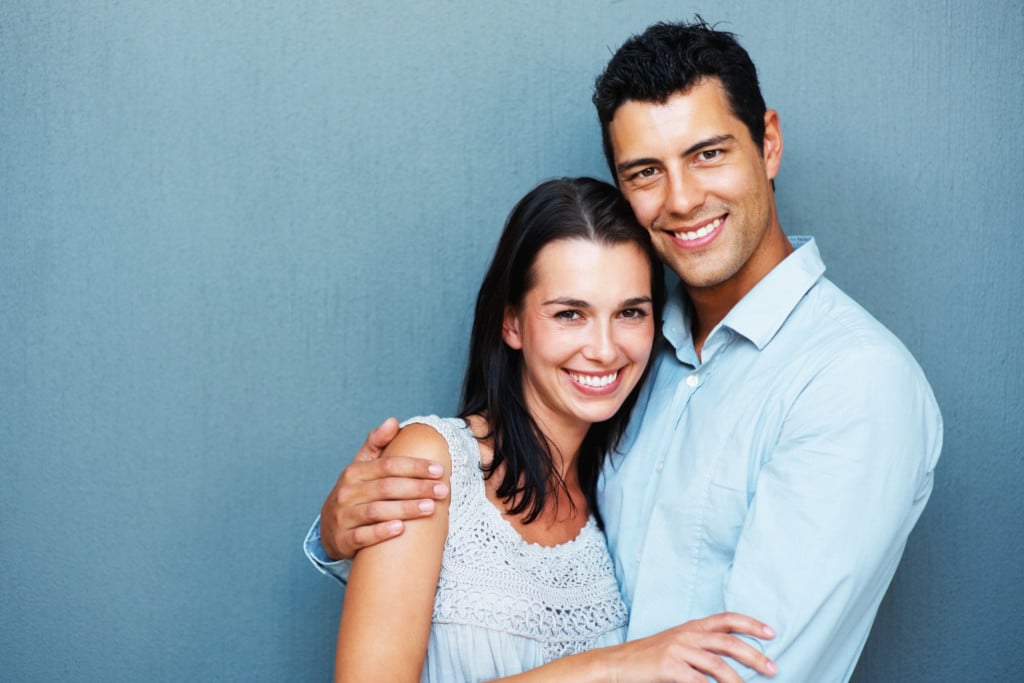 It's one of the first things that others notice about you.
It's something that can brighten a day and boost your confidence.
It's something that's with you throughout your life.
It's your smile, and Dr. Derek Fleitz and Dr. Lindsey Hoppe are dedicated to providing their patients with the very best ones.
Set up within a comforting office featuring a coastal chic design, the entire team at 30A Smiles is comprised of compassionate experienced professionals, all hand selected to provide the finest in dental care. Drs. Hoppe and Fleitz boast a combined 35 years of experience, and both doctors have received numerous accolades and advanced certifications during their long careers.
30A Smiles is equipped to handle everything a patient may need: porcelain veneers, full mouth rehabilitation, lnvisalign®, dental implants, pediatric dentistry and periodontal therapy — to name just a few. They also pride themselves on their close working relationships with the top specialists in our area, ensuring access for their patients to the very best care. Both doctors have been members of the 30A community for over 16 years.
Give them a try, and 30A Smiles will start your new year off with something to smile about.
30A Smiles brings a new and refreshing experience in dental care to the Emerald Coast. Advanced dental services, including advanced cosmetic dentistry and comprehensive implant dental services — along with complete family dentistry — is now be available in the 30A area. Their focus is excellence in dentistry with superior customer service and the latest in modern dental technology.
Come see our beautiful Inlet Beach Dental Office, and we'll treat you like family.
Located in 30Avenue
12805 Highway 98 E, Suite K-201
Inlet Beach, FL 32461
(850) 231-0070
www.30ASmiles.com