2023 Professional Profile: Warren Averett
Branden Crosby, CPA CGMA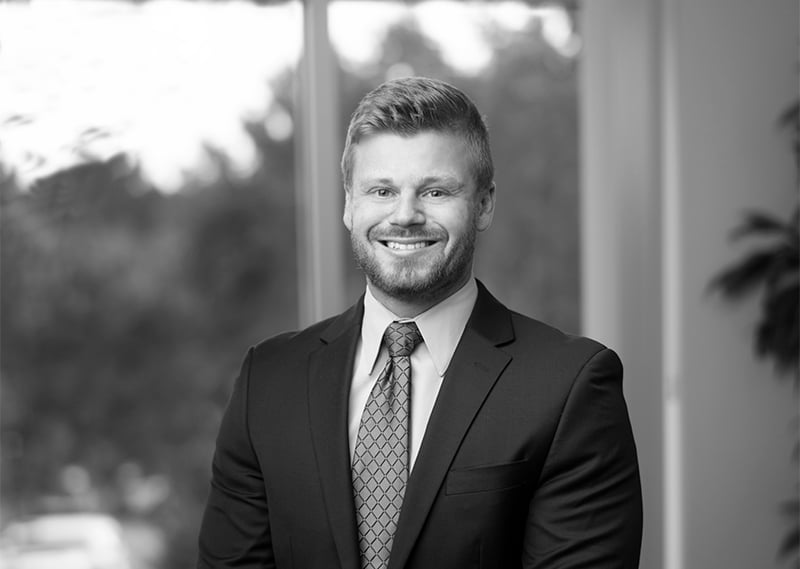 Branden Crosby loves a good craft beer. Even more so, he loves helping the people behind the brew. As a CPA with Warren Averett, Crosby maintains and strengthens client portfolios for craft breweries, distilleries, restaurants and retail businesses across Northwest Florida.
Recently named the Industry Group Leader in the retail and consumer industry practice, Crosby has been making his mark within Warren Averett and the community since his arrival at the Destin office in 2019.
"The people in the restaurant, beverage and retail industries really spark my passion because they are down-to-earth, a pleasure to work with and appreciate the value of what Warren Averett has to offer," Crosby said.
Since 1972, Warren Averett has been recognized as a top accounting firm providing traditional accounting, tax services, auditing, technology services, business consulting, HR solutions and more to help companies throughout the Southeast optimize their businesses.
Warren Averett has offices in Florida, Georgia and Alabama with four locations in the Panhandle — Destin, Pensacola, Fort Walton Beach and Panama City.
The company provides the experience, talent and technology resources of a national firm, with local roots and traditions that enable a superior level of personal attention, specialization in industries and experts that are community focused.
"Craft breweries, restaurants and retail make huge impacts on the communities they are in," Crosby said. "By leading and specializing in these industries, I'm able to provide tax and consulting services all while partnering to find increased efficiency and value in production, internal processes and business planning."
Crosby works alongside clients to determine their goals. Taking this a step further, he focuses on recognizing and adapting to trends that will advance a client's business and puts a plan in place to mitigate any potential issues.
The process begins with the attentive ear that Crosby lends to clients to gain an understanding of their issues from their perspective. He then takes a problem or pain point with a company and crafts a solution. To Crosby, the bigger the issue, the more opportunity for Warren Averett to rise to the occasion and shine.
---
36474C Emerald Coast PARKWAY, STE. 3301, Destin
warrenaverett.com | (850) 275-124