2023 Professional Profile: Capital City Bank
John Hodges, Private Banker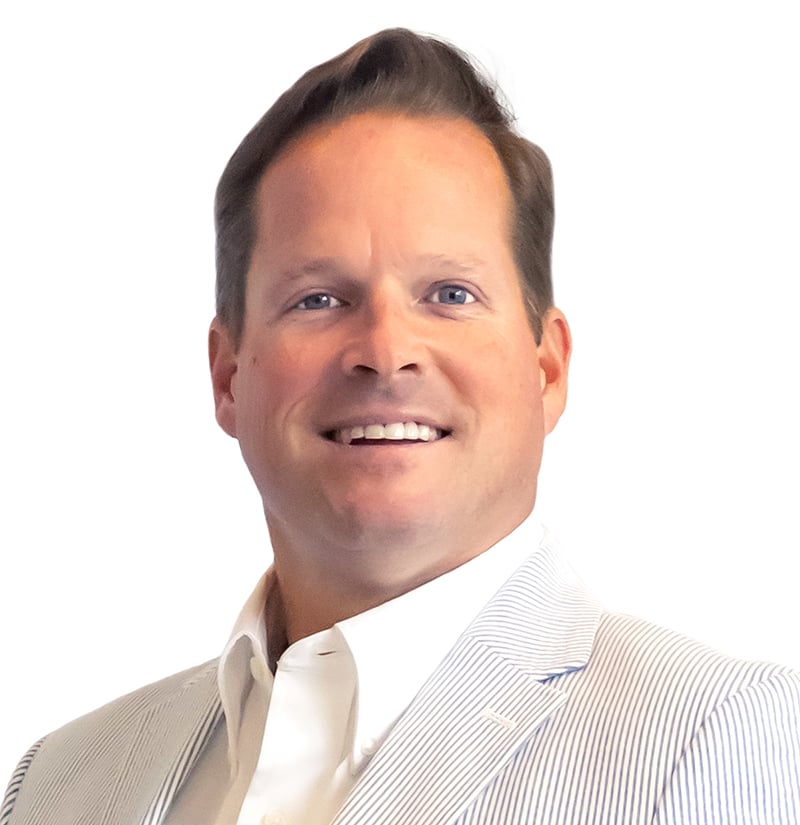 What made you want to pursue this career?
Choosing banking as a career has allowed me to be of service to others by providing a blueprint for their financial success. Private banking brings financial benefits while also offering a personal touch with deep relationship banking. It's important to me to really know my clients. Though I assist clients with the everyday banking needs they might expect, my favorite part of private banking is providing objective, customized financial planning for reaching longer-term personal goals. I'm committed to a one-banker, one-call level of service to simplify managing my clients' finances and help them meet the demands of personal wealth and business success.
What sets your company apart in the industry?
At its core, a successful banking experience is relationship based. Clients should focus on choosing a banker they trust, enjoy working with and respect. At Capital City Bank we offer a full range of financial products and services including deposits, loans, investments, trust services, strategic-wealth planning and retirement planning. Clients should always consider factors like a banker's experience and qualifications, but they should also consider whether they can comfortably confide in their financial institution. Capital City Bank recently celebrated 128 years in business, which has proven to be an important brand and a legacy. With 58 banking offices in Florida, Georgia and Alabama, Capital City clients benefit from regional banking expertise and offerings with a boutique, friendly, community-bank feel.
What services does your company provide?
The biggest benefit of a private-banking relationship with a Capital City Banker is having a partner who knows everything about your personal and business finances. Most private-banking clients work hard in their professions, raising their families and volunteering in their communities, so they simply don't have time to wrestle with organizing their finances. With intensive cash-flow analyses, our financial plans may encompass retirement income, business growth, college financing and other goals like buying a second home or eliminating debt. We set goals with our clients, establish strategic financial plans and provide a disciplined approach for working toward achieving financial freedom.
Some things people may not know about me …
When I'm not working hard for my clients, I serve on the South Walton Football Touchdown Club Board, and I enjoy spending time with my family and wife of 28 years, going scuba diving and playing golf. One of the most unexpected things people should know is that I cook the best jambalaya.
---
116 Mc Davis Blvd., Santa Rosa Beach | (850) 553-0488 | CCBG.com