2023 Medical Profile: Dr. Myra Reed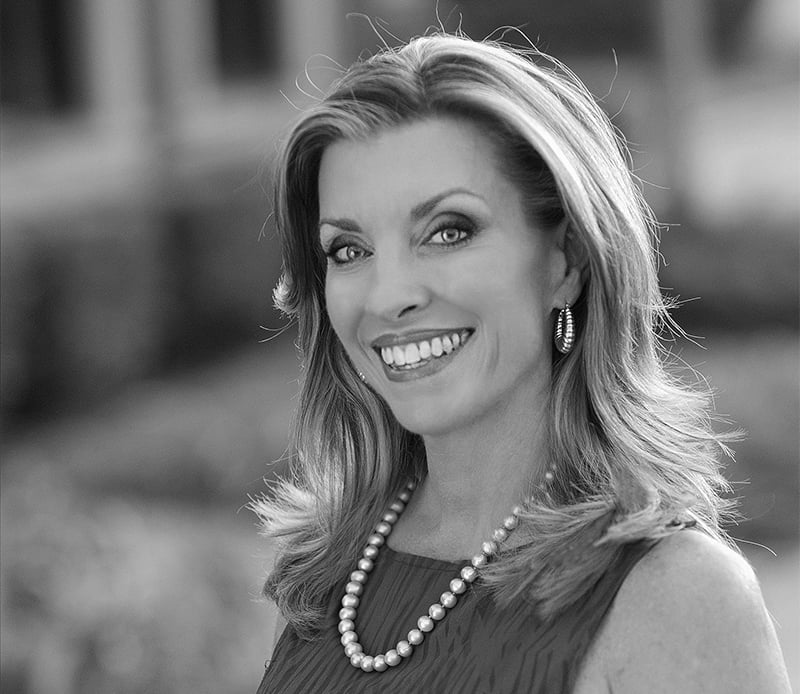 How would you best describe your practice?
We provide exceptional care in a personalized way that is customized for each patient. We get to the root cause of the issue, meaning our practice is not just a pill for an ill. The intention is high-quality care, specialized testing and one doctor for all your needs. My practice focuses on all aspects of health such as preventive care and includes detailed screenings, lifestyle management, weight loss management, hormone therapy, IV nutrient therapy and aesthetics, all intended to promote your best, healthiest self.
Why did you get into this career?
My parents were both physicians in a small community, and I saw them providing personalized care to their patients, the way medicine used to be before insurance companies and large corporations began dictating patient care. After spending time in emergency and internal medicine, I saw how corporate medicine works and how it was rarely in favor of the patient's overall health and well-being. I wanted to be able to provide patients with a personalized and customized experience. Where most doctors focus on a single health issue per visit, I'm able to invest the time to partner with my patients, understand their health goals and get to the root cause of their issues. This method also allows me to provide proactive and preventive care to get my patients healthy and keep them healthy.
What sets your practice apart?
My practice is based on a concierge membership model with a focus on Functional Medicine. The concierge model allows me to have fewer patients so I can spend quality, unhurried time with each member. This model ensures you are seen quickly and have access to care outside of office hours via telemedicine, email, call or text. Ultimately, this results in more comprehensive care. Each of my patients gets the VIP treatment provided by a warm, friendly and knowledgeable staff.
Being certified in Functional Medicine has allowed me to specialize in diagnosing and treating conditions of the gut and autoimmune systems as well as fatigue that conventional medicine mostly overlooks. I have extensive training and experience in diagnosing and treating conditions related to mold exposure and Lyme disease, as well as natural methods of reversing dementia.
How do you ensure patients receive the highest quality of care?
Functional Medicine is the future of medicine! It is a 21st-century, cutting-edge approach to health care where most physician groups are still stuck in 20th-century medical practice heavily persuaded by the pharmaceutical industry. I have been certified in Functional Medicine since 2017, and I am constantly continuing my training and staying on the cutting edge of research to ensure optimal health and happiness practices for my patients.
What is your favorite part of your job?
I love helping people who are frustrated with the health care system and finally giving them the care they deserve. I am most satisfied when I take a patient that has seen multiple doctors with no luck, diagnose the root cause of their issues, implement a holistic-based treatment plan, and see them getting better right before my eyes. These success stories are why I do this! You can have all the wealth in the world, but if you don't have health, what good is it?
---
DrMyraReed.com
1814 Thoman Drive, Panama City Beach | (850) 249-5000
---