2021 Medical Profiles: Dr. David Chandler
Dermatology Specialists of Florida / Aqua Medical Spa / 30A Plastic Surgery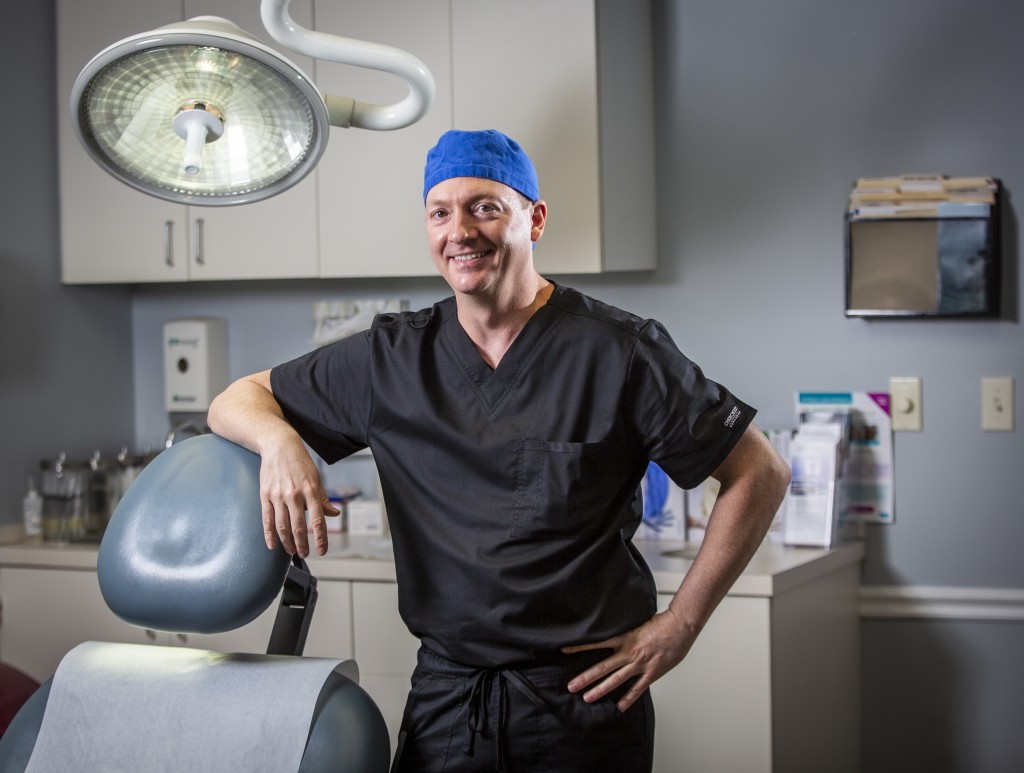 How would you describe your practice? My practice at 30A Plastic Surgery is extremely diverse. I perform the full range of cosmetic surgeries as well as complex reconstructions. During a typical week, I will devote entire days to reconstructing patients after cancer surgery or trauma, and the following day often will be devoted to patients who wish to see a return to their more youthful face or body with a facelift or tummy tuck, fat grafting, etc.
Regardless of whether a patient visits me for a reconstruction or for cosmetic surgery, I know that everyone wishes to feel attractive, and I have spent decades in training and in practice to deliver upon that wish.
What sets your practice apart? My practice is a bit unusual. My surgical techniques may be more modern and advanced due to the time I spent teaching at a university hospital prior to moving to this area.
But from a patient care standpoint, I have always been more of an "old school" doctor. I know my patients well and develop close relationships with them. My patients have immediate access to me 24 hours a day, and I even make house calls frequently.
Panama City  |  Santa Rosa Beach |  (850) 608-1833  |  30aplastics.com