2020 Spring Gift Guide
Hellooo springtime! So glad you are here.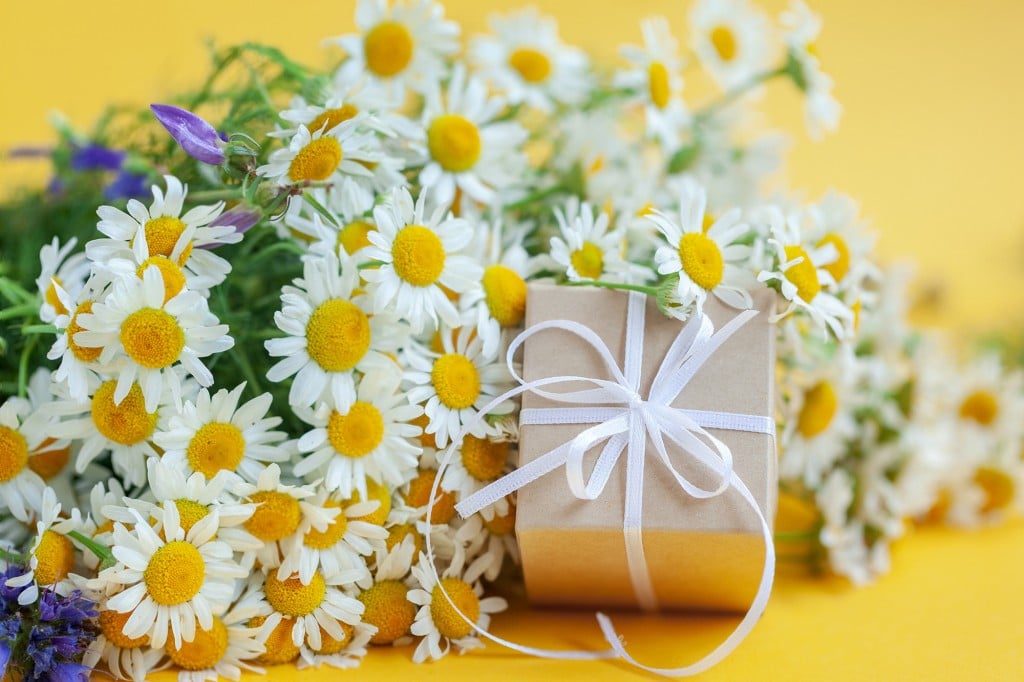 The weather is finally warming, the rains have gone, the buds are breaking through … time to celebrate.
What better way to shake off the hold of winter slumber than to jump right in to spring with gusto?
We have just what you need to toast May Day, cuff the glory of the season and dazzle everyone at this year's festivals and fetes.
So kick up those strappy heels, and march on.