2015 Holiday Gift Guide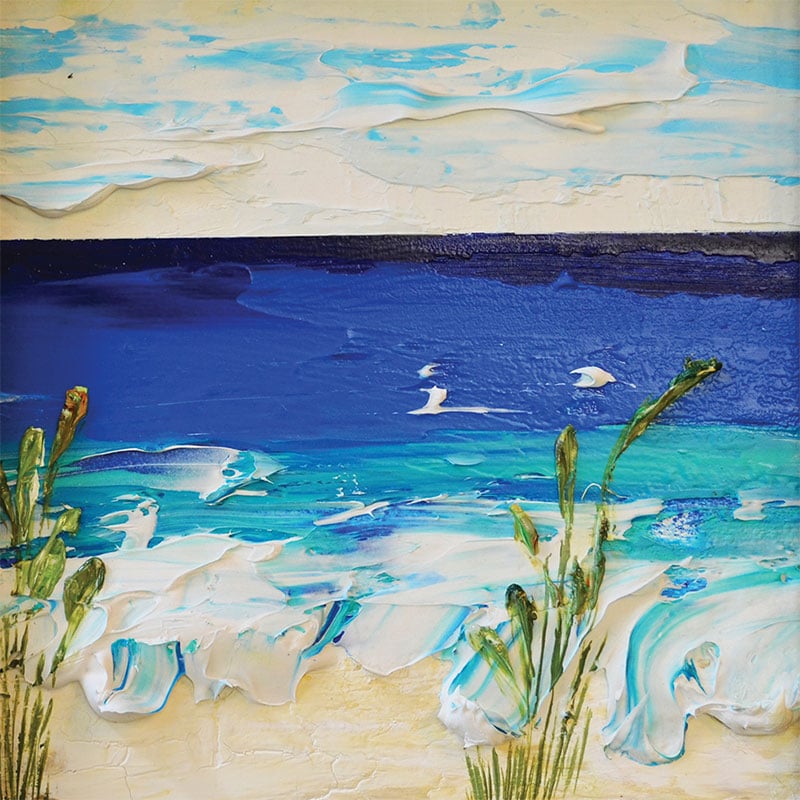 Whether you want to deck yourself out for date night, thank a friend with something special or find a unique gift for someone on your holiday list, with our handy Holiday Gift Guide, you are sure to enjoy your shopping spree on the EC. With fabulous finds ranging from upscale designer duds to silly keepsake souvenirs, sensational seasonal shopping is simply in the bag! Now, that's the spirit!
Click the images below to see more about each item:
Coastal Skin Surgery and Dermatology
Pamper and rejuvenate with a Meritage Spa gift card that can be used for facials, chemical peels, waxing services, massages, Glo Minerals make-up application, Neocutis products and more.
12469 Emerald Coast Parkway, Suite 101, 850.654.3376, coastalskinsurgery.com
Beautiful Lights — The Shoppes of Destiny (between Avantgarde and Kiki Risa) Beautiful Lights, voted Best Lighting Store in 2014 and 2015, offers lighting options from decorative to task lighting, including custom lighting design services. This holiday season bring some cheer and decorate with the "A Christmas Story" Leg Lamp in your window!  $247.
36236 Emerald Coast Parkway, Destin, 850.650.9417 
Not Too Shabby Boutique
Framed with reclaimed wood, this 11.5″x12″ "Beach Window" painted by local artist Marisol Gullo, is the perfect reminder of the beauty surrounding us.  $149.
3906 Hwy. 98 W, Suite 41, 850.418.3976, ShopNotTooShabby.com
Bay Breeze Patio
The Big Green Egg is the ultimate in outdoor cooking. It's a grill, a smoker, oven and … the best holiday gift you will ever give! Available in six sizes from $402 to $1,206. Voted Best Outdoor Furniture Retailer.
32 Forest Shore Drive, Destin, 850.269.4666, BayBreezePatio.com
Tracery Interiors
Tracery: The Art of Southern Design, featuring 19 homes from across the country, Tracery explores Designer Paige Schnell's talent for creating timeless and evocative interiors while helping to inspire your style. Purchase a signed copy of Tracery: The Art of Southern Design at Tracery Interiors,  $50. 
72 Main St., Rosemary Beach, 850.231.6755, Shop.TraceryInteriors.com 
Sirens at The Beach
Lounge around while staying warm and cozy in this lush ladies robe by Eberjey complete with pockets. Available in black or grey, in store and online. $180.
9375 Emerald Coast Parkway, Suite 17, 850.837.2441, store.sirensatthebeach.com