20 Years of Capturing Special Moments on the Emerald Coast
A look back in time from our famous social studies section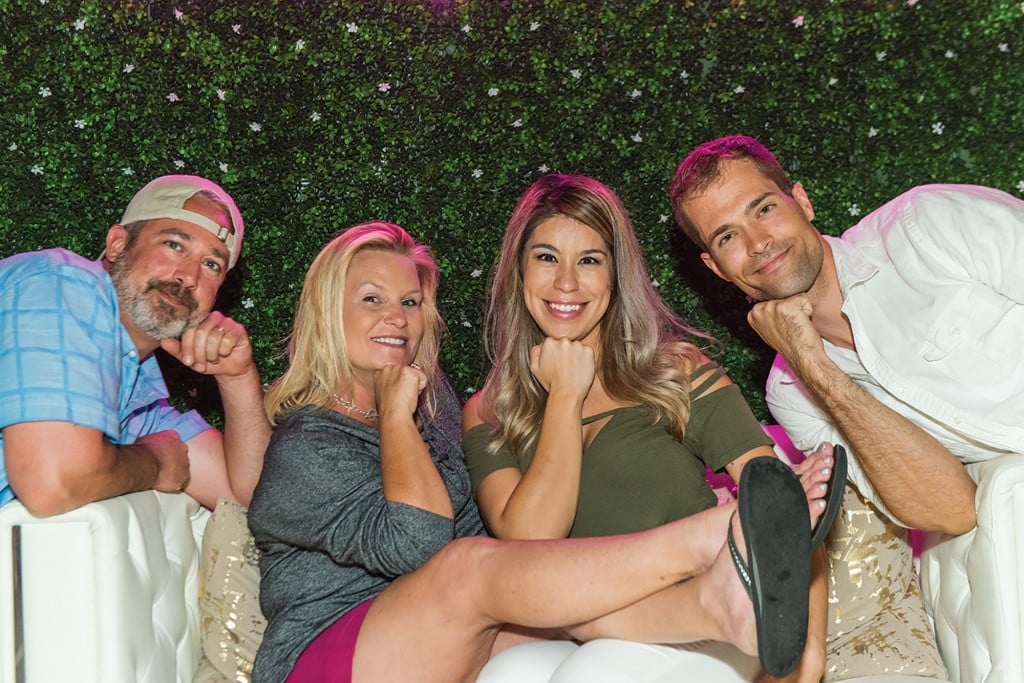 The Emerald Coast represents a unique diaspora of regional, national and international influences found in few other places.
It therefore comes as no surprise that the businesses of the Emerald Coast serve their communities with an effectiveness and versatility that makes its allure a no-brainer for both residents and visitors far and wide.
For 20 years, our annual showcase of homegrown businesses on the Emerald Coast, Best of EC, has placed a worthy spotlight on the waves that our beloved movers and shakers have made — and continue to make — when it comes to advancing the reach and notoriety of the coastal retreat that we call home.

Join us in looking back at 20 wonderful years of the Best of the Emerald Coast, and cheers to many more.