What's In Store This Season?
A roundup of retail happenings throughout the Emerald Coast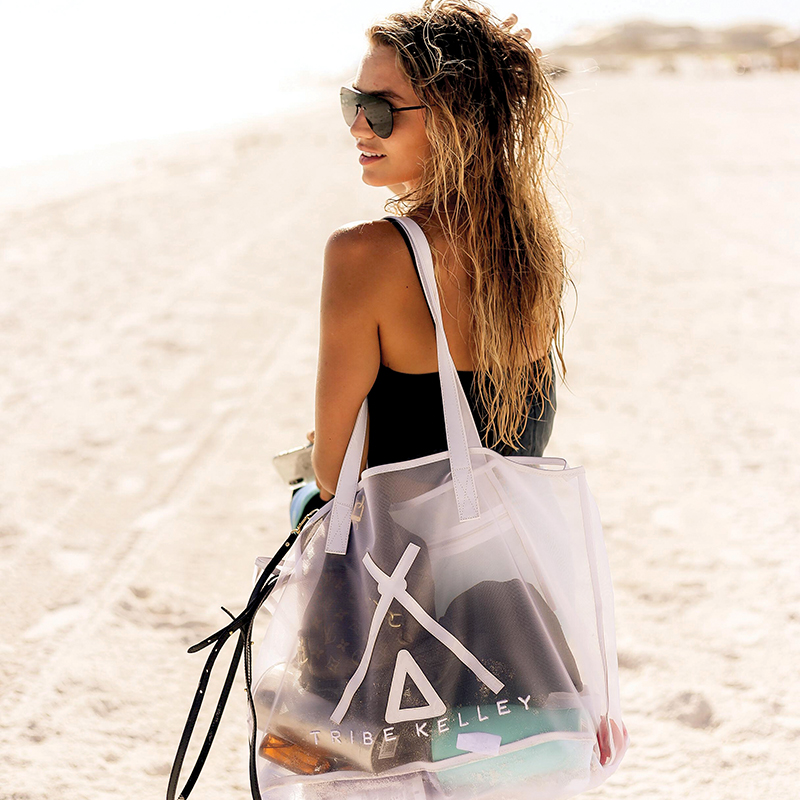 Their slogan says it best: "Love to give?" Shop at The Art Of Simple.
Featuring tabletop accessories, handmade trinkets and an aromatic apothecary, this Seaside shop is a great source for stocking stuffers.
WINTER WARDROBE
The Tribe Kelley Surf Post has migrated from Nashville to Grayton Beach, sharing with us its signature Southern styles and scents.
Brian Kelley of the country duo "Florida Georgia Line," along with wife, Brittney, successfully blend their brand with a hint of the sea for the beachside bohemian.
Finally, it's the season of the smoky eye and bold lip. Bluemercury, now open in Grand Boulevard Sandestin, will equip you with designer cosmetics, fragrances and hair care for festive flair.
GIFTS GALORE
Now servicing the Pensacola area, It's Just Perfect offers beautiful blooms and custom gift baskets, delivered right to your door.
This winter, juniper, red roses and evergreen arrangements invoke the spirit of the season.
Now open at Grand Boulevard in Sandestin, The Jewel is the new iteration of Destin Jewelers.
With the revamped brand comes a contemporary inventory of Mazza, Misa, Hortense and Rene Escobar designs and more.
Men can be hard to shop for, but at Beyond 214 in Destin, possibilities are boundless.
A veteran owned and operated business, Beyond 214 offers handcrafted woodworks, spice rubs, coffee and fashion for your guy.
NEW YEARS RESOLUTIONS 
Now that it's time to jog off the nog, your starting point is Love2Run in 30 Avenue.
Name-brand shoes, flattering athletic apparel and sleek shades ensure that you cross the finish line in style.
Whether you've decided to go vegan or see what the paleo and keto diets are all about, Primal Nosh is here to get you on track with organic, delicious meal plans.
As Pensacola's premier meal prep company, Primal Nosh offers a fresh, weekly menu available for home and business deliveries or in-store pickup.
Graceful Rebel of 30A is where style meets spirituality.
Graphic apparel with phrases such as "Be Here Now" and "Do Not Feed the Fears" remind you to embrace a new outlook for 2019.
OUTSIDE THE BOX
Store & Story shares a taste of the Mediterranean in Destin Commons with collections of Turkish lamps, towels, rugs and apparel.
As suggested, each item possesses a rich and unique story that owner Ömer Han Kayhan is happy to share.
 LH Bead Gallery is celebrating 10 years of bedazzling Panama City with its extensive collection of handcrafted jewels and glass art.
If you're feeling crafty, over 40,000 strands of beads and gems are at your disposal to craft a sentimental, stylish gift.
You no longer need to scour eBay for that limited-edition action figure that'll make your favorite nerd's holiday.
Marty's Collectibles in Pensacola is your one-stop shop for vintage memorabilia, games, DVDs and toys.