2023 Medical Profile: Wells Vision and Laser Eye Center
Dr. Kevin Wells, OD, FAAO, Diplomate, American Board of Optometry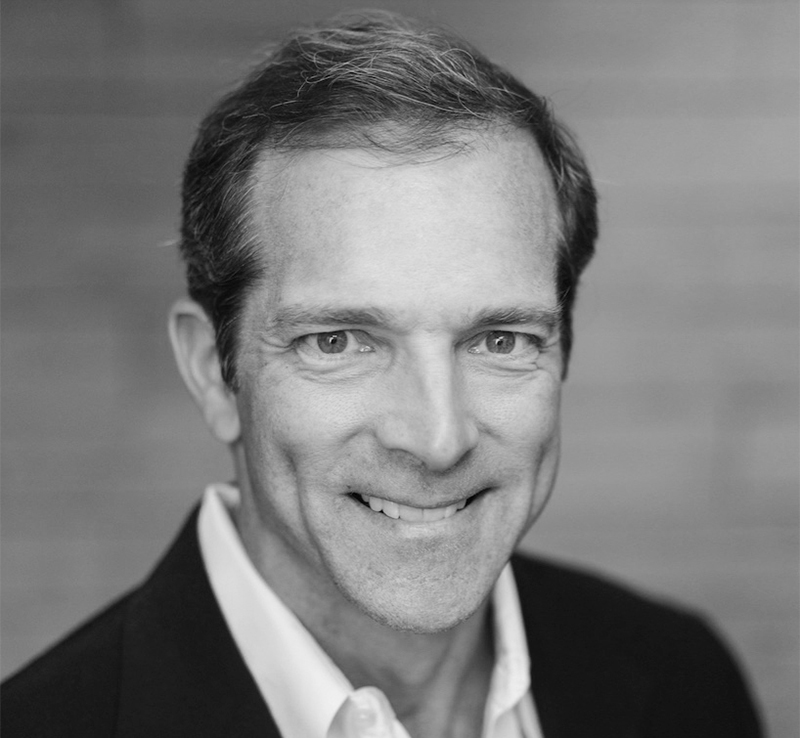 WHAT SERVICES DO YOU PROVIDE? 
We provide iLASIK laser vision correction (no blades), comprehensive eye exams utilizing the most advanced electronic refraction system available, no "air puff" for eye pressure testing, and treatment for eye disease, infection and injury. We also have the latest technology to treat dry eyes and the newest treatments to alleviate the stress of electronic devices. We also fit contact lenses and have a large optical selection featuring the most sought-after designer brands and unique designers not found anywhere else in the Panhandle.
WHY DID YOU DECIDE TO GO INTO THIS INDUSTRY?
Vision is so important in our lives. I have always been fascinated by how our eyes work. I am very blessed I get to help people see better every day.
TELL US A BIT ABOUT YOUR BACKGROUND.   
This is my 25th year in practice. I attended East Central University in Oklahoma for undergraduate studies, spent a year and a half as an Active Duty Officer in the U.S. Army and then attended Northeastern State University, Oklahoma College of Optometry. I am a Fellow of the American Academy of Optometry and a Diplomate of the American Board of Optometry.
WHAT IS YOUR PHILOSOPHY?
I give my best to every patient. I show them all of the options available. If they have a disease, infection or injury, it is important to me that they understand what is happening and how the treatment or therapy is going to help them.
WHY IS OPTOMETRY IMPORTANT?
Routine, comprehensive eye exams can detect eye disease before it has progressed enough to cause any loss of sight. Oftentimes if a person waits until they are not seeing well to get an exam, it can be too late, and permanent damage has already taken place. I work with many great surgeons locally when tertiary care is needed.
HOW HAS THE BUSINESS EXPANDED?
Wells Vision and Laser Eye Center has recently opened a second location on Highway 331 in Santa Rosa Beach.
---
Wells Vision and Laser Eye Center
36086 Emerald Coast Parkway, Destin |  24700 US Hwy 331 South, Santa Rosa Beach
(850) 424-6677  |  WellsVisionCenter.com
---