Tune In To A Live Virtual Concert by Michael J. Thomas Tonight!
No. 1 national recording artist presents first Facebook Live show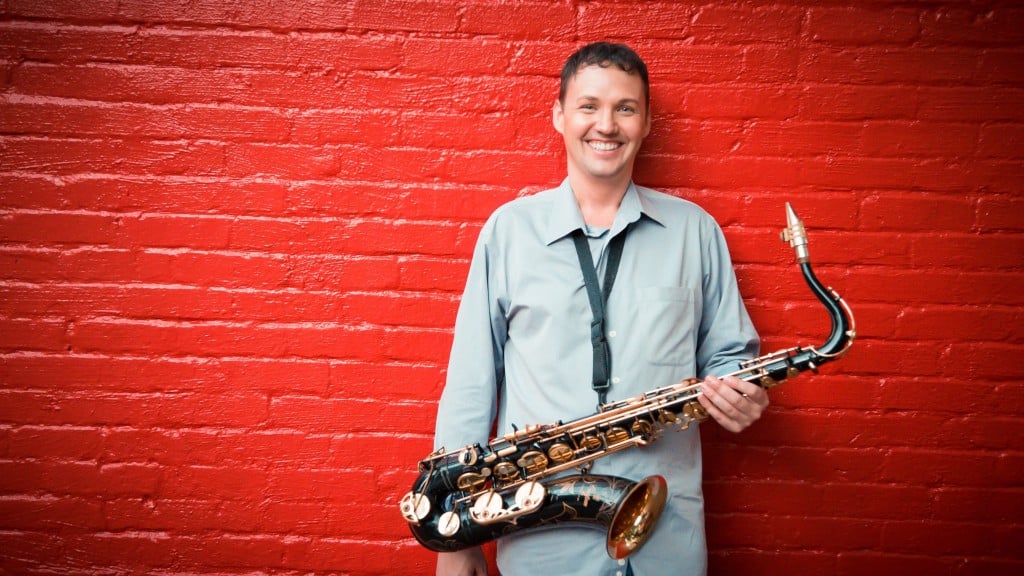 Is there a sound track for COVID-19? Should there be? Many of us have recently streamed the film Contagion, and did you know that musician/vocalist Michael J. Thomas' music was featured in the eerily relevant Warner Bros. film starring Matt Damon and Laurence Fishburne?
Yes, his music was also included on Sirius XM's smooth contemporary jazz program, Watercolors, and The Weather Channel.
Thomas will be bringing his smooth sounds to a special performance on Monday, April 20 with a live performance on his Facebook page that will be simulcast on the live feed of his website, MichaelJThomas.net. The live concert starts at 8 p.m. CST.
"I've never broadcasted a Facebook Live performance. I had several people ask me about it when we had so stay home for social distancing," he shared with Emerald Coast Magazine via email. "With all of my shows being cancelled or postponed for now, I think it's a good way to stay connected with my audience and offer an escape for us both. Music has a way of bringing people together, and this is the vessel to do that."
After emerging as a No. 1 national recording artist with his hit single Baby Coffee, this Destin music maker hit the pole position on the Billboard Smooth Jazz Songs chart again with a powerhouse urban jazz re-imagining of I'll Never Love Again, the emotional end theme from the film A Star Is Born, which was sung by Lady Gaga.
In addition to receiving radio airplay across the globe, he has recorded with two-time Grammy-winning producer Paul Brown and is currently a Grammy voting member of the National Academy of Recording Arts and Sciences.