Trulieve Adjusts to the New Normal
Medical cannabis provider revamps operations to protect staff, customers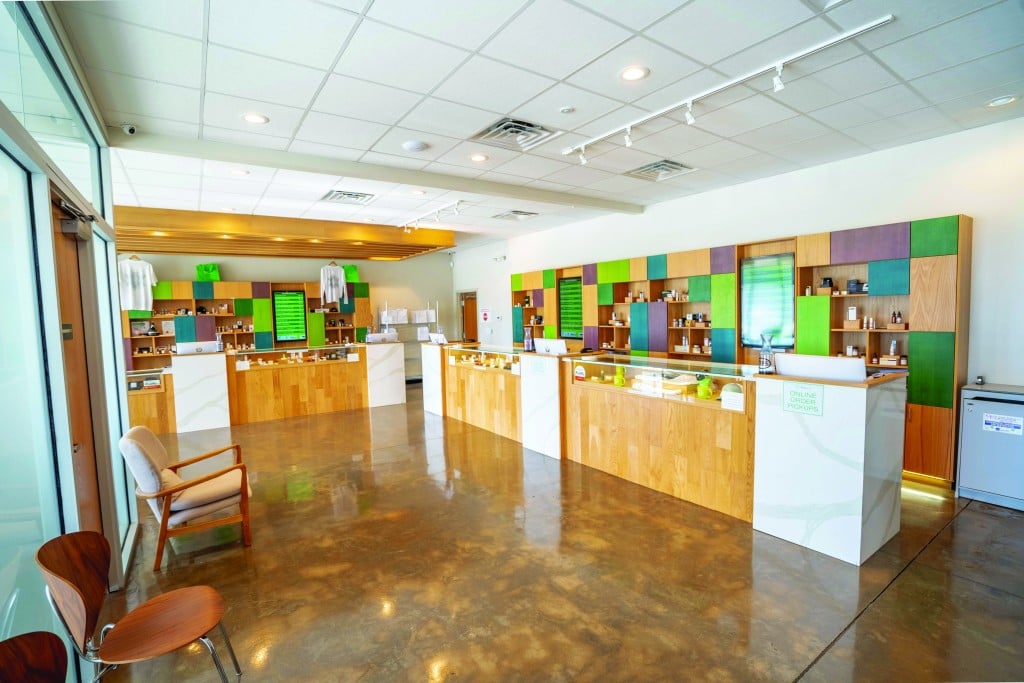 As quickly as COVID swept across the country, Trulieve wasted no time jumping into action to protect the health and safety of their patients and staff.
As Florida's largest medical cannabis provider, Trulieve immediately began operating on similar tracks simultaneously: first, taking care of its workforce, including patient-facing employees at the dispensaries; and second, working to ensure patients continued to have safe, consistent access to the medications they rely upon.
"When COVID began shutting other places down, we worked hard to keep communications with employees and patients transparent, consistent and clear to mitigate the risk of exposure and assure employees we were doing what we could to support them and keep them safe," says Tim Morey, Trulieve's Chief Sales Officer. "Taking care of our staff was especially important to us, and we are always working to make sure they know we are doing everything in our power to minimize the likelihood of employees being exposed."
Morey says the company quickly updated benefits for their employees, including a medical plan at no premium cost to employees, enacting a salary continuation policy for any staff members who contracted the virus, and making testing available for team members who were exposed.
Several significant changes also were made in an effort to create a safer, faster and more positive retail experience for patients. When home quarantine started for much of the state, Trulieve upgraded their existing statewide delivery system, adding over 50 new cars to their fleet and hiring staff to help meet rising patient demand.
Additionally, each dispensary was transformed, including the installation of medical-grade HEPA filtration systems, protective Plexiglas shields at every point-of-sale station, and signage throughout the store to help guide social distancing. Patients were also given access to the company's full catalog online, with options to order in advance for in-store pickup or for home delivery.
The changes paid off; while COVID was forcing companies to shutter their doors, Trulieve opened over 10 new stores between May and September.
Presently, the company has nearly 60 dispensaries across the state of Florida, including several in Pensacola, Destin and Panama City.
To learn more about Trulieve and Florida's medical marijuana program, visit Trulieve.com.