The Tasting Experience Reimagined
With NEAT Bottle Shop and Tasting Room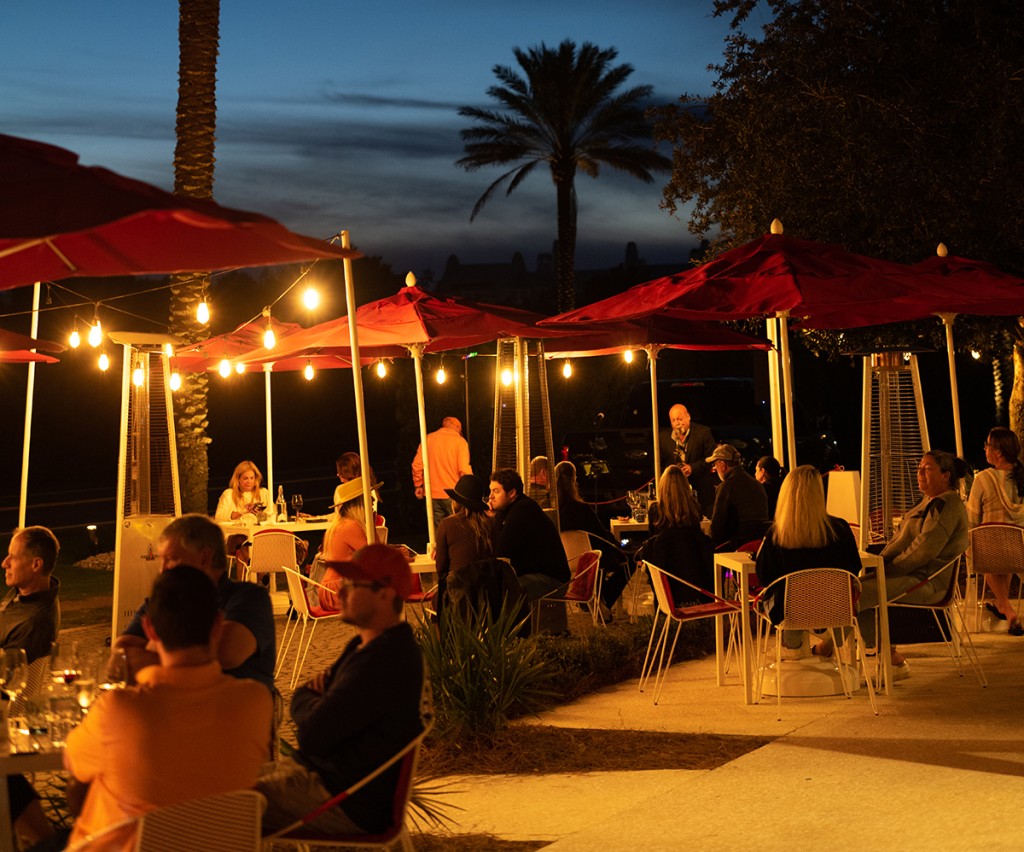 A mainstay of Alys Beach's Town Center and favorite of locals and visitors alike, NEAT Bottle Shop and Tasting Room is tucked along 30A between George's and The Citizen. Clean, smart design punctuated with bold red accents, NEAT stands out against the bright white architecture of Alys Beach, offering a cozy space to pick up items for imbibing elsewhere, or for enjoying onsite.
The Bottle Shop offers a curated selection of artisan spirits, wines, craft beers, and small-batch canned cocktails as well as a refined collection of barware and gift items. A knowledgeable team is at the ready to guide shopping selections or craft the tasting experience as the shop flows into the Tasting Room. The bar room extends into a light-filled space for tableside service and also outdoors for an alfresco, café-style setting.
NEAT's Tasting Room features a creative menu of seasonal cocktails, reimagined on the
monthly; wines and beers; and shareable plates designed to complement the beverage experience. The weekly Wine & Song event brings live music performances and special wine features to the Tasting Room. Pop-up tastings and special tasting events benefiting charities are also in the NEAT events line-up throughout the year, with Thanksgiving holiday Whiskey Tasting benefiting Warrick Dunn Charities and Wine Down — Stocking Up benefiting the Point Washington Medical Clinic on the annual roster.
Through Alys Beach's 30A Wine Festival and select pop-ups throughout the year, NEAT has built relationships with small-batch producers, craft distillers and family-owned wineries from around the country, furthering the experience of the special and the intentional at NEAT. These relationships give an authenticity and depth to the offerings, adding a story of community and lifestyle, woven imperceptibly through the Bottle Shop and Tasting Room there in the heart of Alys Beach.
---
Alys Beach | ALYSBEACH.COM
---