The Nutcracker: A Northwest Florida Ballet Holiday Tradition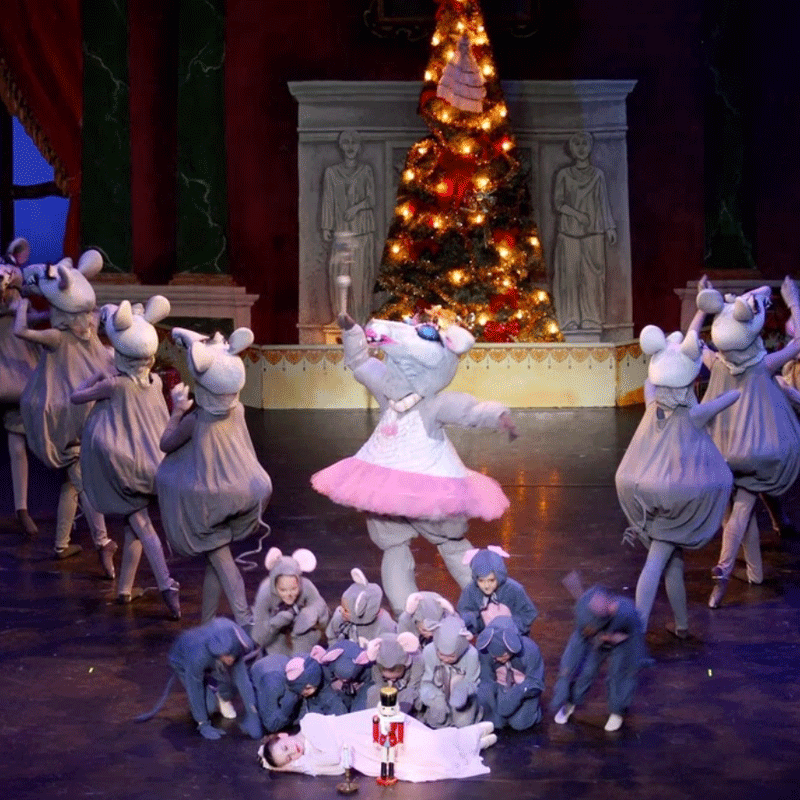 Christmas trees, twinkling lights and the Sugar Plum Fairy are things that inspire holiday spirit. The Northwest Florida Ballet is gearing up for their annual performances of the beloved holiday tradition, The Nutcracker. The play is set in a small German town in 1835 to the soundtrack to Pytor Llyich Tchaikovsky's famous songs and this year's performance is choreographed by celebrated Artistic Director Todd Allen. The Northwest Florida Ballet produces the longest-running full-length production of The Nutcracker on the Emerald Coast. Performances will be held at the Mattie Kelly Arts Center and start Nov. 21 at 7:30 p.m. They will also be performing Nov. 22 at 7:30 p.m. and Nov. 23 at 2:30 p.m. Tickets are $35 for adults and $17 for children and you can purchase them here.
The Northwest Florida Ballet was founded in 1969 by Bernadette Clements Sims and has produced many outstanding professional dancers and teachers over the years. In 2002, the ballet moved to its current home in downtown Fort Walton Beach, where the 13,000-square-foot facility provides much needed studio space and room for performers to grow. Now, many of the ballet's traditions continue as they perform annual, must-see shows like The Nutcracker.