The Mulligans Stage The Rock 'n' Roll Dream Concert
Proceeds from the January 22 event to benefit United Way of the Emerald Coast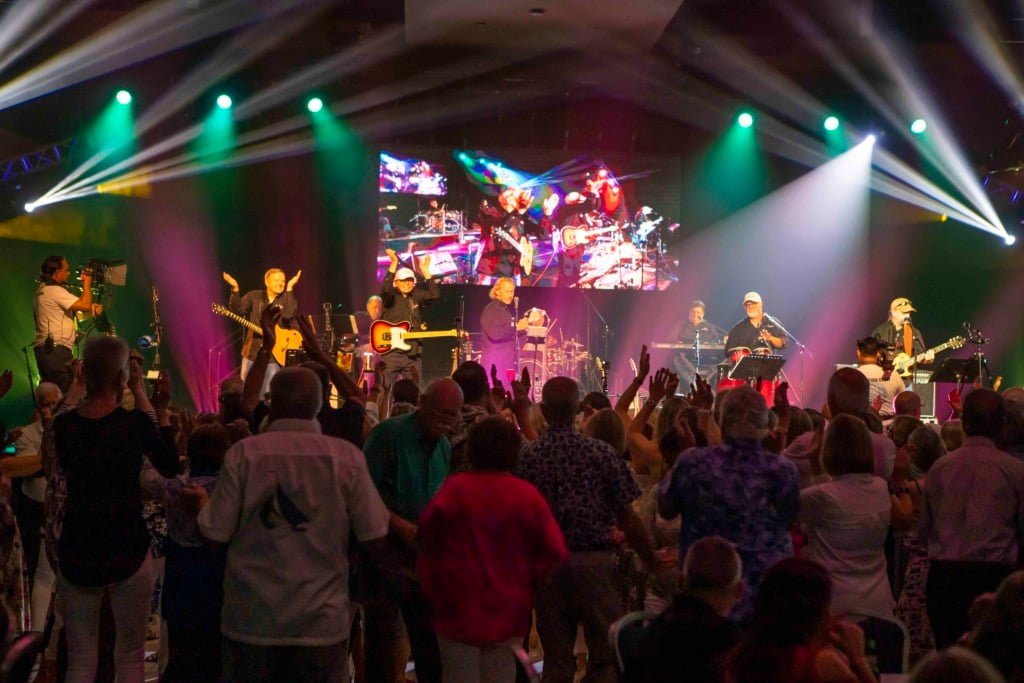 The Mulligans, The Emerald Coast's Premier Special Events Band, are excited to announce their next show – The Rock 'n' Roll Dream Concert. Scheduled for Saturday, Jan. 22 at the Fort Walton Beach Municipal Auditorium, located at 107 Miracle Strip Pkwy (Highway 98) in Fort Walton Beach. Doors will open at 6 p.m. and the show starts at 7 p.m.
The Mulligans will perform everyone's rock 'n roll favorites from the legends of rock. Their diversified song list ranges The Beatles, Tom Petty, Eric Clapton, Elvis, the Eagles, Bee Gees, the Ventures, Rolling Stones, Buddy Holly, The Monkees, Roy Orbison, Moody Blues, Young Rascals, Billy Joel, The Outsiders and many others.
The Mulligans founder Edwin Watts said, "We can't wait to put on this show at the Municipal Auditorium. It's going to be a lot of fun with many great new songs added to our extensive song list!"
This event supports the United Way of the Emerald Coast. This organization supports our community by partnering with more than 40 non-profit agencies. Over the last nine years, The Mulligans band has helped raise more than $1,000,000 for local charities and organizations by providing entertainment at their events and promoting the organizations through its own marketing channels.
"The Mulligans are very proud of what we have been able to give back to the community through our fun and entertaining musical events," said Lincoln Cox, Mulligans manager, "and we intend to continue supporting local organizations in this way far into the future. We sincerely appreciate all the community support of the band."
Reserved seat tickets are $40 each. Only 400 seats are available. This show will sell out quickly, so it is recommended to purchase tickets early.
For patrons who would like to sit together in consecutive seats, it is suggested to purchase your groups' tickets together. Seats will be assigned at that time and will be on a first-come, first-served basis. Check or cash accepted for ticket sales (no credit card purchases). Make checks payable to The Mulligans.
For more information and to purchase tickets, call (850) 651-5604, (850) 585-4988, or (850) 585-1112.