The Beauty in Making Music
The season brings symphonies of great music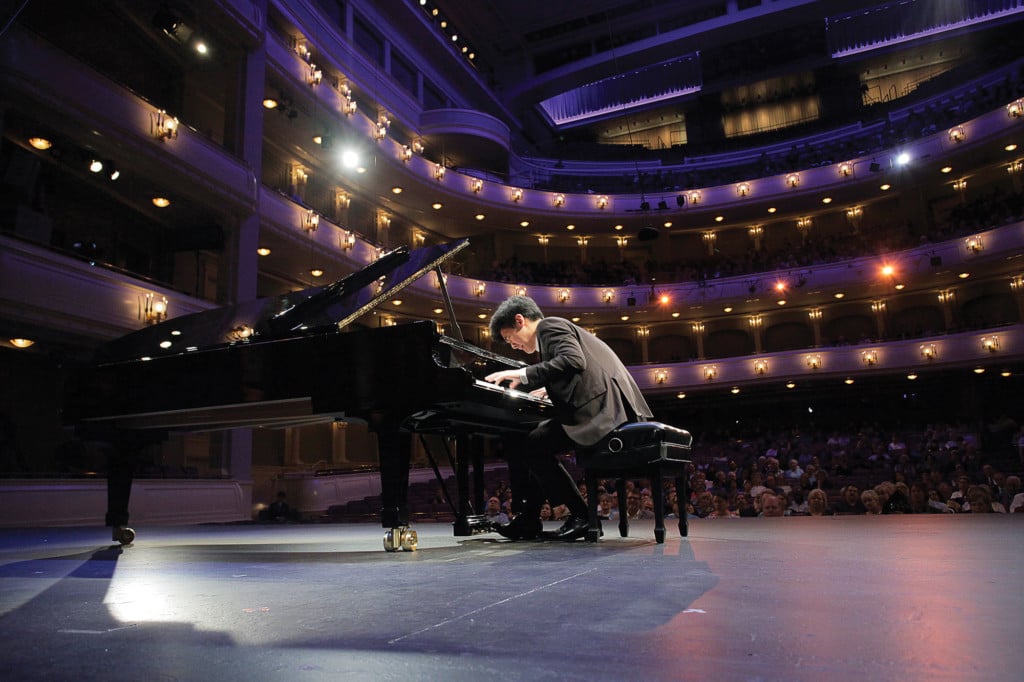 While music is universal, we all sway to a different beat of the snare drum. From rock concerts on the beach to jazz in small clubs, the Emerald Coast pulses with a diverse range of music seeping from its restaurants, nightspots, bars and even churches.
Mainstays such as the jazzy Michael J, rhythmic Jones & Company, old school-style of The Mulligans, and crowd pleasers like Heritage — who have played the coast for years — are joined by newer bands and performers such as fresh country sound of Casey Kearney Band and acoustic duos like The Visionaries.
You can catch a live performance nearly every night of the week.
The Mattie Kelly Arts Foundation (MKAF) is synonymous with the arts in Destin. Established in 1995 as a not-for-profit organization, its mission is to honor the late Destin pioneer, Mattie Kelly, by promoting arts and education through cultural events and educational programs.
"We were one of the first organizations doing concerts 24 years ago. We had a humble beginning," said MKAF chief executive officer Marcia Hull.
The popular concerts series held on Thursdays in May and June spans into the fall. The 2019 season is capped with acoustic sounds of Forest Williams Band (Oct. 10) at the al fresco pavilion in the MKAF Cultural Arts Village in Destin. Mattie Kelly will mark its 25th anniversary in 2020, so we look forward celebrating all year long with them in the Cultural Arts Village.
Coined "a symphony redefined," Sinfonia Gulf Coast maestro Demetrius Fuller describes the orchestra as "one-stop symphony shopping that combines a traditional symphony, the pops, chamber music and social events — all in one."
An anchor for the professional music scene on the Emerald Coast, Sinfonia Gulf Coast's 14th season has a loose "out of this world" theme.
The gala concert (Nov. 15) stars the beautiful actress and singer Vanessa Williams performing an intimate cabaret show at The Henderson.
Main stage Sinfonia concerts, performed in Destin at the Grace Lutheran Church and Village Baptist Church and the Emerald Coast Conference Center in Fort Walton Beach, will again include a Classical Connections series featuring violinist prodigy SooBeen Lee (Nov. 23); pianist Daniel Hsu (Feb. 1); and Sinfonia Gulf Coast's string quartet in residence (Feb. 29).
The season also includes the popular Holiday Pops concert (Dec. 13) which features Matthew Morrison of "Glee" fame.
Kids will enjoy a "Jurassic Park"-themed concert featuring the Sinfonia Gulf Coast orchestra (May 16) and what's not patriotic about a Memorial Day weekend pops concert (May 24) at Alys Beach?