The Art Scene Pulses in Pensacola
Get ready for a bustling season ahead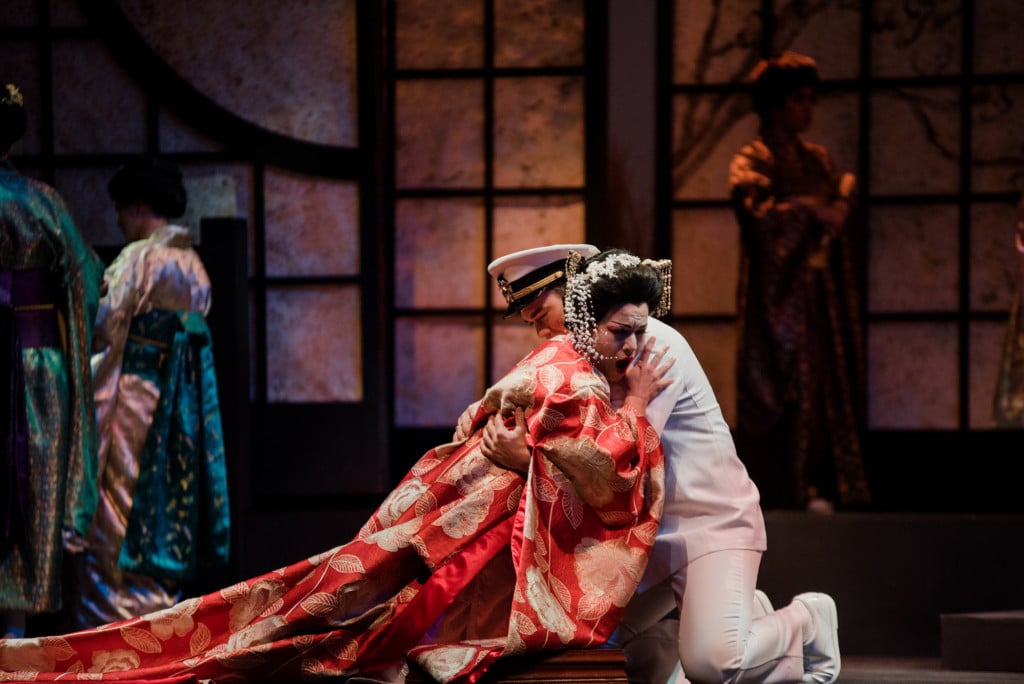 The "City of Five Flags" is home to the cultural "big five": ballet, opera, symphony, theater and an accredited museum of visual arts. One of the jewels in the crown of Pensacola's royal art offerings is surely the Saenger Theatre.
Known as the "Grand Dame of Palafox," the Saenger, which opened its Spanish Baroque doors in 1925, underwent a $15 million renovation in 2009.
The 2019–20 Broadway series includes "Beautiful" (Dec. 2.); "Waitress" (Jan. 15); "Cats" (Feb. 15); "Jersey Boys" (March 5); "An American in Paris" (March 9); and "The Color Purple" (May 23). Every single offering is worthy of our list.
But beyond Broadway, Pensacola has us especially excited about a royal affair. On Oct. 18 at 8 p.m. The Black Jacket Symphony presents "Prince's Purple Rain," a unique concert experience that will recreate The Purple One's classic album in a live performance at the Saenger by a group of handpicked musicians specifically selected for this album.
The performance is separated into two sets. The first set features the album being recreated as a true symphonic piece.
The second set, which features a selection of the album artist's "greatest hits," opens in full contrast to the first set with an incredible light display and the symphony being much more laid back. Expect the bells and whistles of a major rock and roll show.
The Pensacola Opera, which started out in 1983 as volunteer-based organization, is celebrating its 37th season this year with two main stage productions at the Saenger Theatre.
This year's season will include "Don Giovanni" W.A. Mozart's beloved classic about love and seduction (Jan. 24 and 26) and Giuseppe Verdi's 1853 classic "Il Trovatore" complete with a gypsy, duel and execution (March 20 and 22).
In between, the Opera also is offering a special concert, this year titled "Easy to Love," which is a beautiful collection of songs performed on the Saenger Theatre Stage Feb. 13. 
"Taking our cue from the great dramatist Peter Shaffer, Pensacola Opera encourages the residents of the Emerald Coast to enlarge, enliven and enlighten through their interactions with our company," says Jerome Shannon, artistic director for Pensacola Opera.
Pensacola Opera marketing director Molly Williams says the Opera wants to "make opera and the arts accessible for everyone."
They do this by offering a variety of events throughout the year.
"From our Opera Summer Camps for children ages 8-17 who are just getting introduced to the performing arts to our mainstage performances for the opera lover, we are excited to share this art form with everyone involved in the Emerald Coast Arts scene."