Shopping, Cooking And Surviving While Gluten-Free
An unexpected dietary change became a healthy adjustment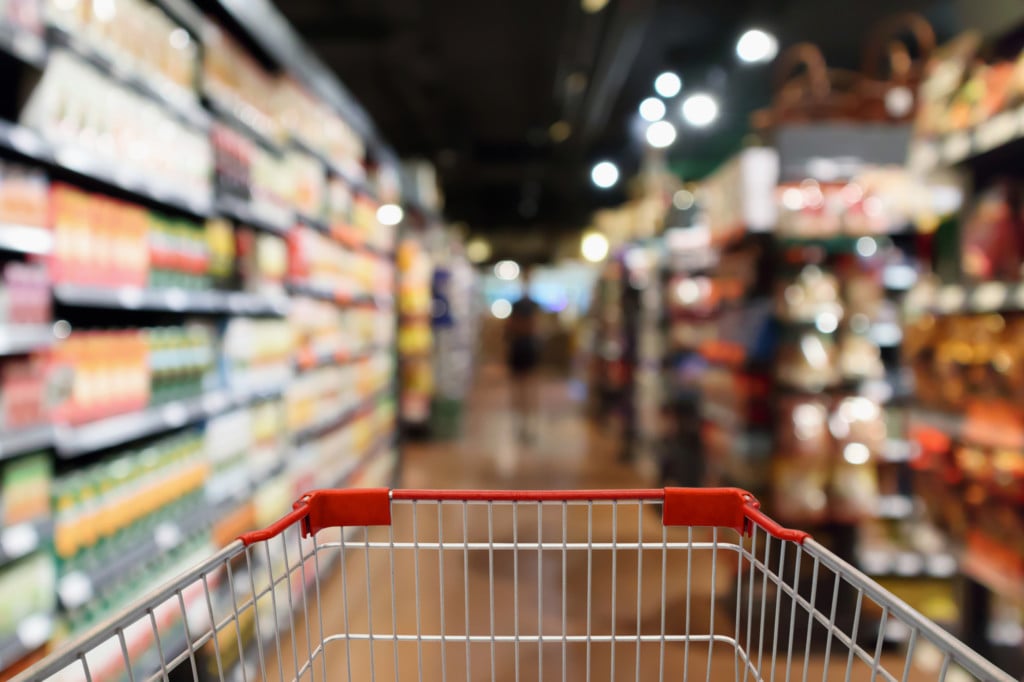 As I turn into the parking lot of Publix on Blair Stone Road and Park Avenue, I begin my "pep talk."
This internal monologue encourages me to stay focused, to not get discouraged and to not cave for the cookies.
Cooking and baking has never been my forte, but I never thought the challenge of grocery shopping for a broke 22-year-old could get any more difficult until I was diagnosed with Hashimoto's, a thyroid disorder, and polycystic ovary syndrome, or PCOS.
Both conditions attack my endocrine system, and therefore my body has a difficult time with insulin.
My endocrinologist and gynecologist said medication wouldn't be enough and that I'd have to change my diet. They recommended cutting all processed foods.
And because gluten worsens the body's resistance to insulin, they recommended that I eliminate gluten from my diet.
This doesn't mean that I am allergic to gluten. I could have stayed in my gluten-filled ways but at a price: severe bloating, fatigue, weight gain and other unattractive symptoms.
In changing to a gluten-free diet, I faced difficulty from the start, including:
Eating got more expensive. It's true: It's expensive to eat healthily.
Instead of settling for sandwich fixings or frozen pizza, I had to buy far pricier food, and I had to cook.
No more cereal, no more bagels with cream cheese, no more pizza rolls.
Instead, I started spending way more time in the grocery store buying salmon, lean ground turkey and tons of produce.
When I do go for trail mix or snack-like products, the GreenWise brand has become my new costly best friend.
Getting creative with meals. When I started my new diet, I found myself rotating among the same three or four meals every night.
That was a result of my pickiness as an eater and my lack of familiarity with where gluten was hiding. For example, some don't know that soy sauce contains gluten.
Now that I'm more experienced on the topic, I feel more freedom to make new recipies.
Increased appetite. Because I am not eating as many starches and carbs, I sometimes found myself hungrier than ever.
This has caused me to find other sources of protein and increase my protein intake so that I feel more satisfied.
Change of lifestyle. I used to love going out to eat, but it immediately became more of a hassle.
A lot of restaurants are coming out with gluten-free substitutions or menu options, but for the places that don't, I sometimes find myself in a situation where an entree might be gluten-free, but it depends on how it's prepared and whether it contains soy.
When confronted with this ambiguity, I go for a salad.
It has been three years since I went "gluten free."
Now 25, I am happy to report that I have since mastered this new lifestyle.
Enjoy these two recipes of my favorite gluten-free meals to cook at home on a Sunday night or a Friday date night.
Check out these great gluten-free recipes: