Seaside Satisfies with a Reopening Plan
Seaside Commercial district preps for a safe summer al fresco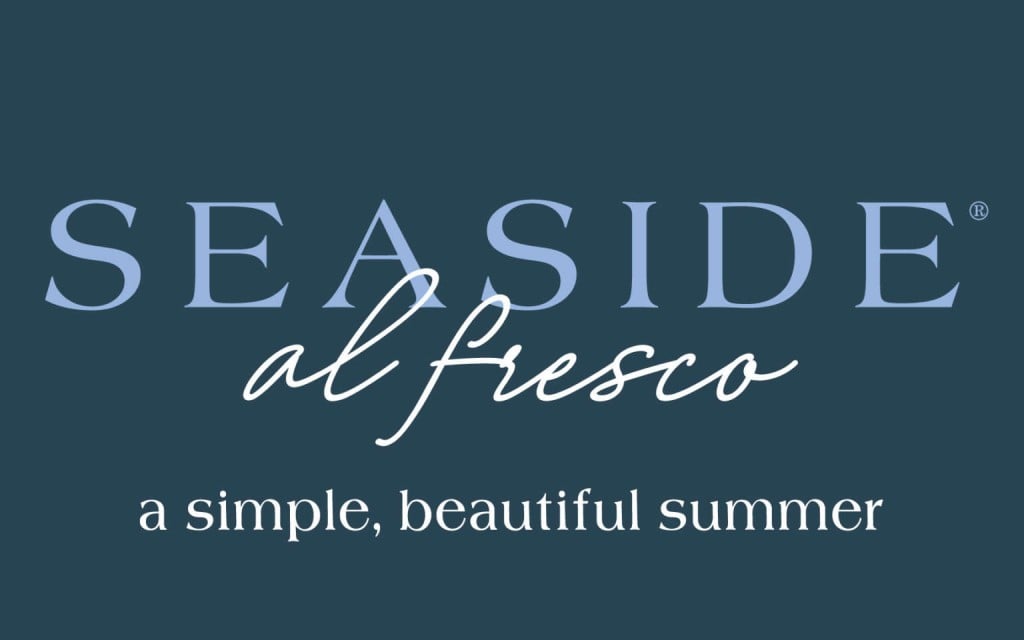 The Seaside Commercial District will begin phased reopening on May 29 while continuing to make health and safety the top priority. That being said, the 'Seaside Experience' will look and feel different this summer.
In the first phase of gradual reopening, the Central Square will be closed to automobiles. This will help set the stage for 'Seaside Al Fresco.' With reduced traffic and crowds, strolling, shopping and dining should be even more attractive. Tents will line Central Square and establish an open-air market, and guests will be able to queue into retail stores in a limited capacity.
Enhanced safety measures will be in place, including the request for patrons and staff to wear face coverings when entering retail stores or when in close proximity to others. Hand-washing and sanitizing stations will be placed throughout town, along with many signs to stay distanced from one another. Additional training among the staff will include increased cleaning procedures and instructions, limiting contact with guests.
Only a few of the restaurants offer indoor seating. This is an advantage, as the 'Seaside Experience' has always included outdoor dining. To prevent long wait lines, guests will be asked to use online ordering methods from the 'grab and go' food and beverage merchants. Technology will keep folks out of lines and hopefully establish a new pedestrian flow throughout town.
Additional protocols and procedures will be announced closer to the opening date. Please check SeasideFL.com as May 29 nears for the most current information. Seaside will remain vigilant, keeping a close eye on COVID-19 cases in Walton County and all feeder markets to safeguard the reopening.