Ring in the Holidays with a Northwest Florida Ballet Classic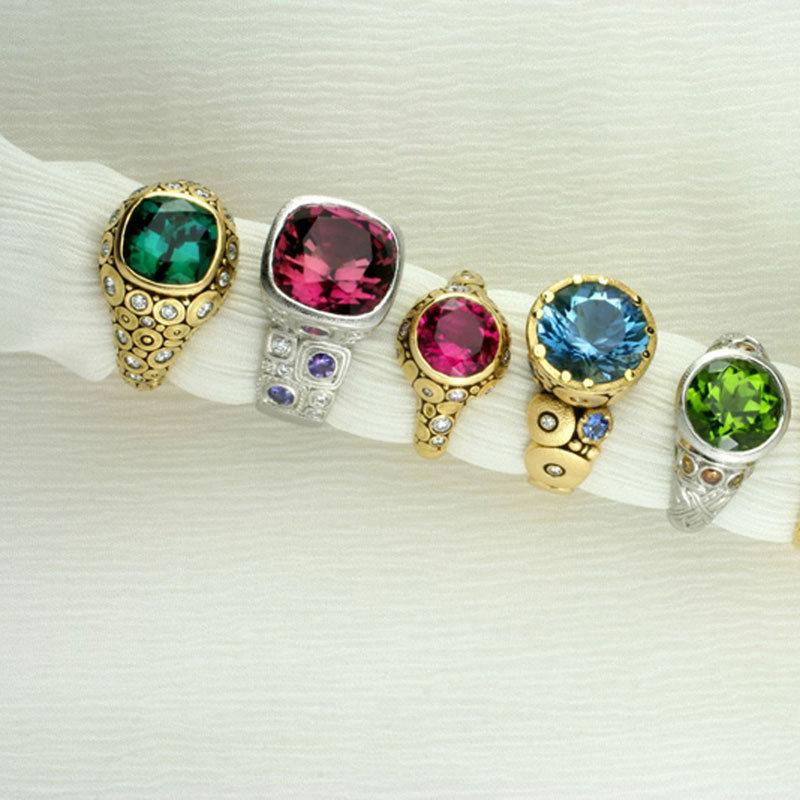 The Northwest Florida Ballet's production of the Nutcracker with its sugar plum fairies and twirling toy soldiers has become an indispensable part of the holiday season. This year marks the company's 36th annual production of the classic fairy tale.
The performance will be enhanced with music provided by Sinfonia Gulf Coast under the direction of maestro Demetrius Fuller. The Ballet, a year ago, established "The NFB Live Music Fund" in support of the goal of making live music part of all of its major theatre productions.
The production features a cast of more than 100 dancers, including local children, NFB Company members and international guest artists Adiarys Almeida Santana and Joseph Michael Gatti dancing the roles of the Sugar Plum Fairy and Prince Cavalier.
Santana is from Cuba and began her career at the National Ballet School in Havana. Gatti got his start with the Orlando Ballet. Both are currently independent artists who travel the world together to perform with ballet companies.
Tickets for this family-friendly event are $35 for adults, $17 for children and free for those 12 and under. They are on sale now and can be purchased here or by calling (850) 664-7787. Performances will be Nov. 20 and 21 at 7:30 p.m. and Nov. 23 at 2:30 p.m and will be held at the Mattie Kelly Arts Center at Northwest Florida State College.
In addition to the three performances, there will also be two performances for area school children and special needs groups on Nov. 19 and 20 at 10 a.m.