Restaurant Spotlight: Bodacious
We've got everything you need to make each day a celebration of simple things done in a big way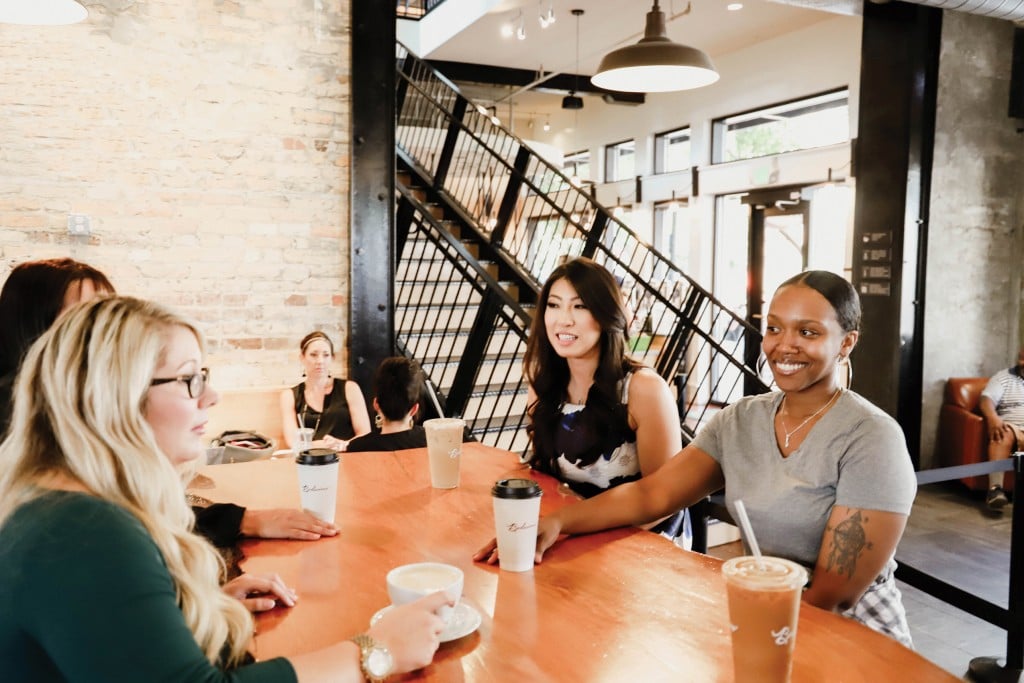 In 1984, the late great Chicago newspaper writer Mike Royko devoted a column to discussing punishment employed by the state prison system in Arizona to discourage violations of Big House rules by inmates. Third-time offenders were fed meatloaf — morning, noon and night — for a minimum of seven days.
At the time of the column's publication, Arizona's 7,000 inmates included only two who were on the meatloaf diet, leading Royko to conclude that the threat of such a penalty was working. We are omnivores, not monovores.
Along the Emerald Coast, diners are free to explore a diverse, practically unlimited array of dining options offered by establishments that place a premium on freshness and authenticity, often employing ingredients that are locally sourced and reflect our special part of Florida. Because no one lives among us who does not tire of her or his own cooking, dining out becomes an almost necessary activity, one that comes as a reward, a departure from the stir fry, again — a kitchen pass, as it were.
Freed from the chore of cooking, we consume prepared fare that is light and not light. We eat well and too well. We look forward to meals so greatly enjoyed that we believe we could eat, say, seared and chargrilled scamp with scallions and mixed steamed vegetables every day for a month and not tire of it. We try new things, too, in environments dark and formal one Friday night and salty and breezy the next.
And, as often as things go well, we never fail to utter aloud four delicious words: Yum, that was good. — Steve Bornhoft
---
Enrich your every day the Bodacious way, with healthy choices to fuel a happy life. From our always fresh café creations and locally ground coffee brews to our signature selection of extra virgin olive oils, we've got everything you need to make each day a celebration of simple things done in a big way.
Our Bodacious Café is a full-service, artisanal café serving breakfast and lunch, and our coffee menu is stocked with hand-crafted lattes, cappuccinos, cold brews and pour-overs. Our flatbreads, acai bowls and signature salads are fully customizable to give you the energy to take on any day.
Empower yourself to make restaurant-quality meals at home with a cooking class in our state-of-the-art teaching kitchen, and find all the tools you need in our fully stocked kitchenry.
Coffee lovers will swoon at the rich aromas in the Bodacious Roasting Lab, where we blend single-origin coffees from around the world to create one-of-a-kind brews. Swing through or stop by the Bodacious Brew-Thru when you want our best brews on the go.
Ready to get out of the house? Cleanliness and your safety have always been and will continue to be our top priority. Our kitchen and patios make the perfect setting for an intimate gathering of family and friends. Indulge in rich red wines, crisp whites and savory charcuterie boards overlooking Palafox Street in downtown Pensacola, or take them along to enjoy in your favorite setting.
"The Bodacious lifestyle is about celebrating the simple things in life and making mindful choices to lead a healthier, happier life," says owner Rishy Studer. "We believe in the power of good food, good friends, great olive oils and natural products to enrich our lives."
Bodacious Shops
407 S. Palafox St., Pensacola  |  (850) 433-6505  |  Bodaciousshops.com