Raise a Glass for Charity and Children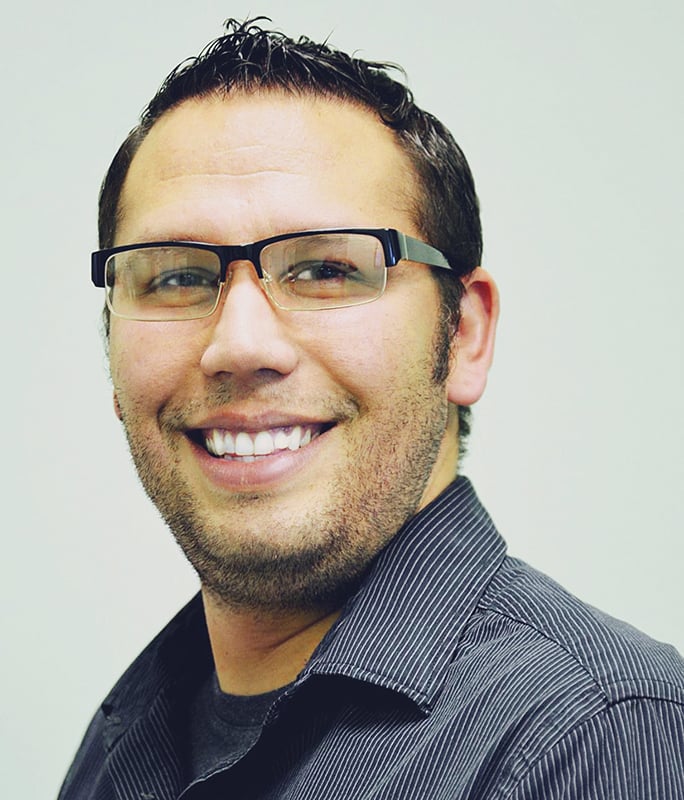 Along the Emerald Coast each spring, a fondness for reds and whites translates to a lot of green to the benefit of children in need.
Wine lovers with lots of heart, from Pensacola to Panama City and throughout the Southeast, gather during the last week of April for the Destin Charity Wine Auction and the South Walton Beaches Wine & Food Festival.
Both events support the Destin Charity Wine Auction Foundation's efforts to help children. The organization has been making contributions to nonprofit organizations since 2005 and, in total, has donated more than $13 million, which has improved the lives of more than 75,000 children in Northwest Florida.
Talk about impressive.
At the Foundation's check presentation ceremony last year at the LakeHouse in WaterColor, happiness, anxiety and relief filled the room as charity partners awaited checks that would help them carry out their missions. A total of $2.66 million, the largest donation to date, was awarded that day to organizations including AMIKids Emerald Coast, Boys & Girls Club of the Emerald Coast, Children in Crisis, Children's Volunteer Health Network, Emerald Coast Autism Society, Emerald Coast Children's Advocacy Center, Food for Thought Outreach, Habitat for Humanity, Homelessness & Housing Alliance, Opportunity Place, Pathways for Change, Sacred Heart Hospital on the Emerald Coast, Shelter House of Northwest Florida, The Arc of the Emerald Coast, Youth Village and the DCWAF Children's Fund.
These are all amazing organizations, and it's incredible to see how they work day in and day out to make a difference in the lives of those they serve. If you were to take three minutes to speak to their executive directors or one of their volunteers, you'd immediately want to open your wallet and make a donation.
One of the cool things about the DCWAF is how it started out from very humble beginnings with a group of folks who love to drink wine and give back to the community.
Many along the Emerald Coast are familiar with Chan Cox, but they may not be aware that Cox, along with good friend Todd Vucovich and a dedicated board of friends and customers, were the early faces behind the annual wine auction. I once sat down with Cox and Vucovich as they recalled the auction's beginnings when nothing came easy.
"There was no roadmap for this type of thing," Cox told me at the time. But that didn't stop them from raising $80,000 during their first auction.
A lot has changed from the initial auction to today, but the goal is still the same. The DCWAF, which is one of the top 10 wine auctions in the country, according to Wine Spectator magazine, will continue to raise money for local children's charities and have a good time while doing so.
The Emerald Coast is home to great people who are incredibly giving. It seems as though whenever there is a need, our community always finds a way to give, and give generously. We salute your efforts.
In just weeks, thousands of wine lovers will converge on Grand Boulevard to enjoy a weekend full of amazing reds and whites, great food, interactive experiences with celebrity vintners, and charitable giving at the 2017 Destin Charity Wine Auction and South Walton Beaches Wine & Food Festival.
Who doesn't want to help make a difference in the lives of children? I hope to see you out and about during the wine auction weekend and at the South Walton Beaches Wine & Food Festival.