Oyster-Shucking Campion Part of Panama City Recovery
23-year-old is happy to crack open healing hope … one oyster at a time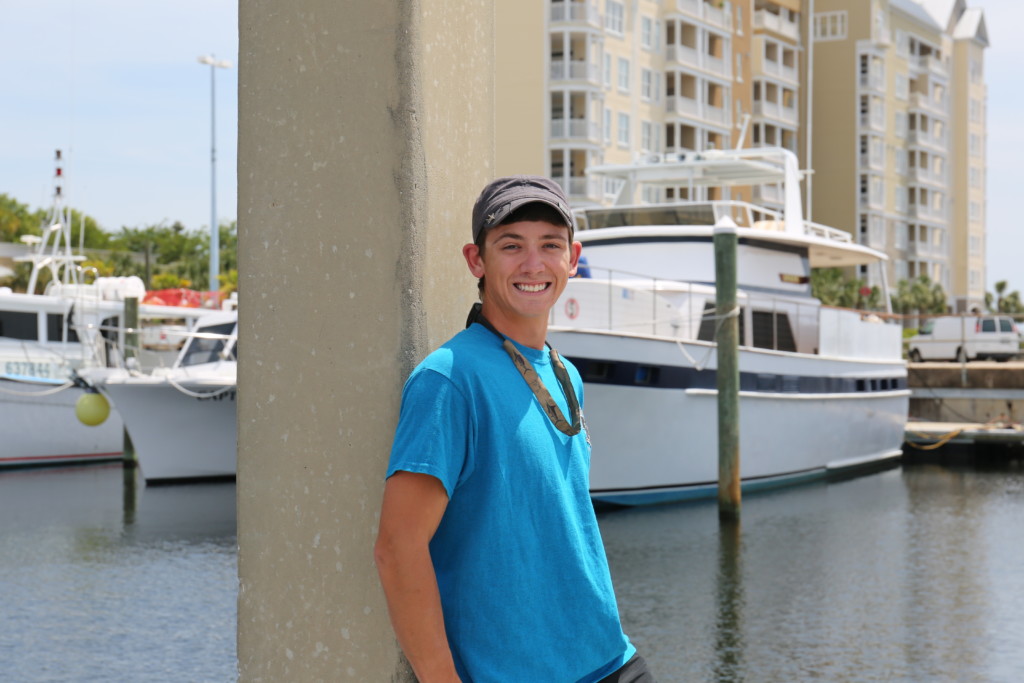 Honor Allen of Panama City has regained his title as fastest oyster shucker in the country.
He can be seen shucking oysters daily on the Panama City Oyster Trail.
The Oyster Trail is once again thriving after Hurricane Michael devastated the Gulf Coast city in 2018.
Ten of the 12 restaurants that make up Panama City's Oyster Trail are back open and serving up the tasty dish in almost every way.
Allen was crowned the U.S. National Oyster Shucking Champion for the third time at the 2019 U.S. Oyster Festival in St. Mary's County, Maryland.
Allen cleanly shucked 24 oysters in less than two minutes beating out the competition. He will go on to compete in the Galway, Ireland International Oyster Opening Contest for the third time in 2020.
Until then, visitors to Panama City can see Honor shucking about a dozen oysters a minute at Hunts Oyster Bar on the PC Oyster Trail.
The gulf-coast community was a destination for seafood lovers before Hurricane Michael in 2018. The Panama City Oyster Trail launched in 2017 with more than a dozen restaurants.
Most all were forced to shut their doors after Hurricane Matthew.
Now, ten of those restaurants have recovered from the storm and are serving up fresh local oysters straight from the Gulf of Mexico.