North Beach Social and Nashvilles's 615 House Announce Mini Music Fest
Featuring Nashville artists Chris Ruediger, Thomas Mac, Graham Barham, Jake Puliti, Taylor Austin Dye and more!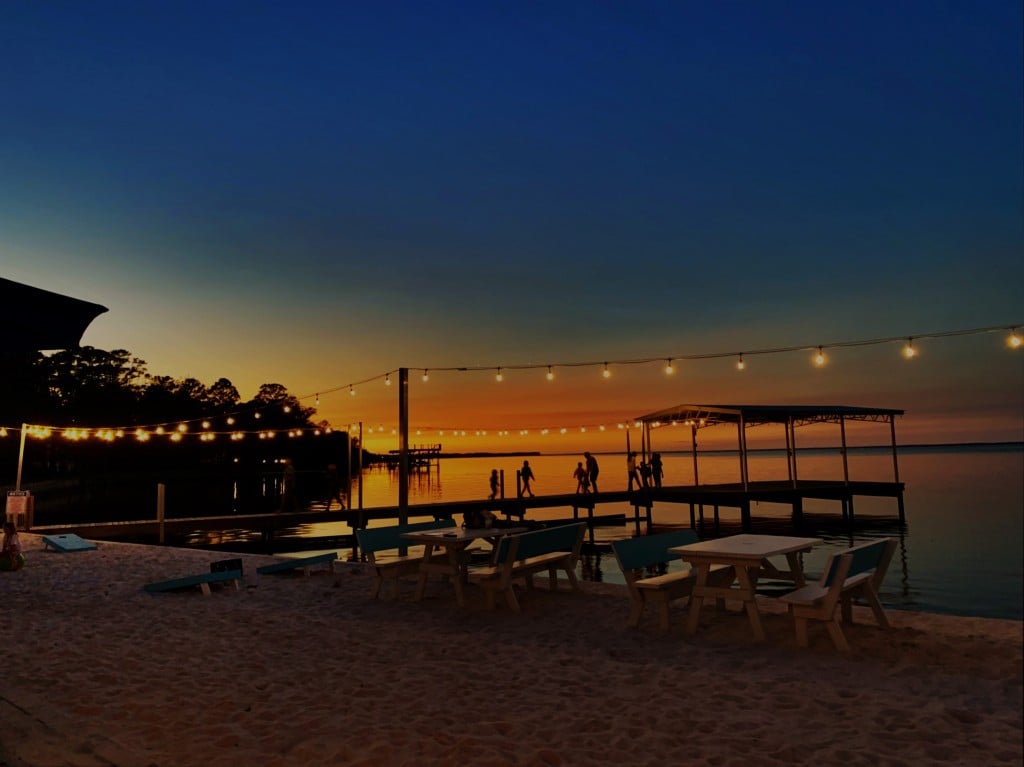 North Beach Social and The 615 House have teamed up to bring Nashville country fire to South Walton, Florida, with an all-day mini music festival on Saturday, Sept. 17, 2022. Featuring a stacked lineup of up-and-coming artists, the free event is open to the public.
Known for their next-gen revolution of country music using social media (check out their TikTok channel if you're ready to join their 2.6 million followers in watching hours of epic videos), the artists at The 615 House are packing up and rolling out to celebrate the change of seasons with a day full of music beside the Choctawhatchee Bay.
Whether you're driving, boating or paddling to North Beach Social, come join us! The music starts at 1:00 p.m. and goes until close.
Saturday's FREE show will have two family-friendly sets:
1:00 to 4:00 p.m. – A rotation of Nashville artist solo acts.
6:00 to 9:00 p.m. – Full show with The 615 House artists, including singing competitions, games and some next-level karaoke.
On Friday evening, Sept. 16, the 615 House will host a private event on the North Beach Social dock, which will be closed to the public.
Learn more about this event at northbeach.social.
---