Newly Renovated Oyster Bay Boutique Hotel Brings Modest Luxury and Natural Design to Downtown Pensacola
Florida Residents Enjoy Savings in January and February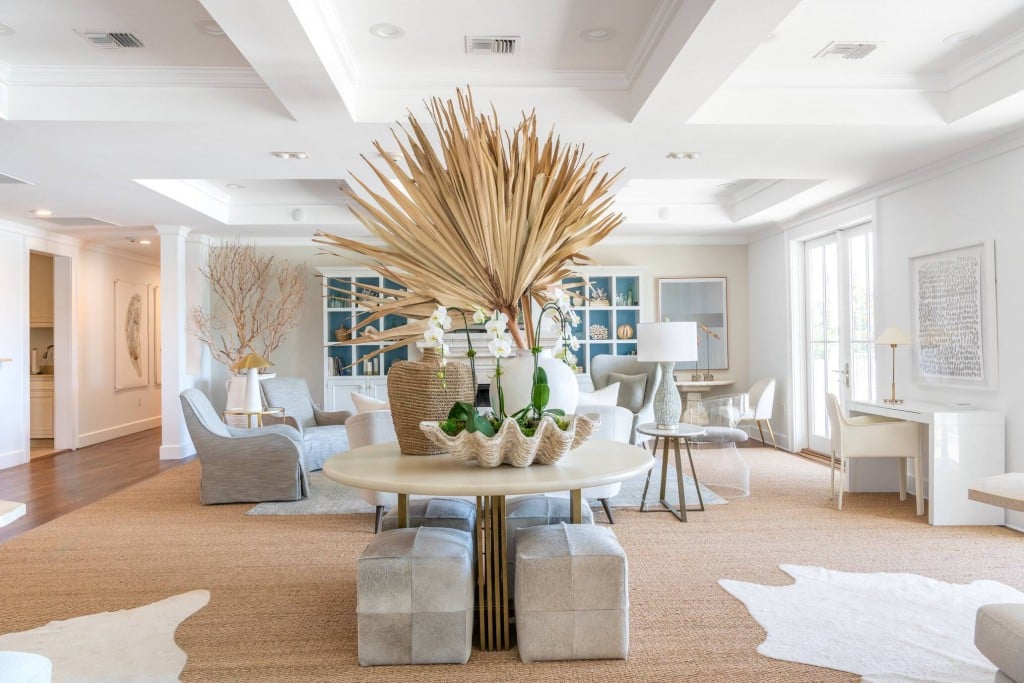 Oyster Bay Boutique Hotel, founded in 2021, is downtown Pensacola's newest boutique hotel owned and operated by the Studer Family of Companies. After a complete interior renovation led by Bear General Contractors, the hotel has officially opened its doors on Bayfront Parkway.
Established in the historic district of downtown Pensacola the property's concept focuses on local authenticity, modest luxury, and natural design and is the city's first hotel to focus on sustainability and wellness.
The two-story waterfront boutique hotel is furnished in contemporary coastal design led by Quinn Stinson and the design team at local retailer DUH for Garden & Home. The property boasts wrap-around porches with select guest rooms appointed to overlook Pensacola Bay with accessible semi-private balconies. All eight guest suites feature ensuite bathrooms and are curated with built-in wardrobes, original art, and handmade pieces crafted by local potters.
Additionally, the exterior of the property underwent extensive landscaping updates to create three unique outdoor venue spaces for weddings and events. The Fountain Courtyard, a New Orleans-style courtyard features a carved stone fountain flanked by oversized gas lanterns that provides a blend of architecture and natural drama; The Pearl Plaza features modern hedged walls and a manicured turf lawn; The Oval Veranda is located off the properties front porch and features a slate patio offering a panoramic view overlooking Pensacola Bay.
With sustainability at the forefront of the hotel's concept, the renovation allowed for the team to ensure a meaningful environmental contribution throughout the property. This includes a geothermal heating and cooling system, conscious recycling, water filtration systems, and eco-friendly amenities. All rooms feature LATHER bath products that are free of parabens, sulfates, mineral oil, synthetic fragrances, and synthetic colors. The hotel also partnered with Electric Bikes of Florida to offer electric bike rentals to guests.
"We wanted to create a space with an inspiring design that feels both sophisticated and coastal," says Mallory Studer, general manager of Oyster Bay Boutique Hotel. "It was also important to us to create a property dedicated to environmentally conscious hospitality, sustainable conservation, and the empowerment of our local community."
Additional room amenities include Peacock Alley luxury bed linens and bathrobes and Oyster Bay Boutique Hotel signature DRIFT scented candles and diffusers. The signature scented products can also be purchased in the main lobby's retail experience that is curated with KREWE sunglasses, accessories from Grit & Grace Studio, sustainable quick dry beach towels from Dock & Bay, and a mix of locally made items.
In January and February, local Florida residents enjoy a 20 percent discount on regular rates. Currently, rates are from $384 per night (Monday through Thursday) and $529 per night on weekends.