Musical Echoes
Spotlight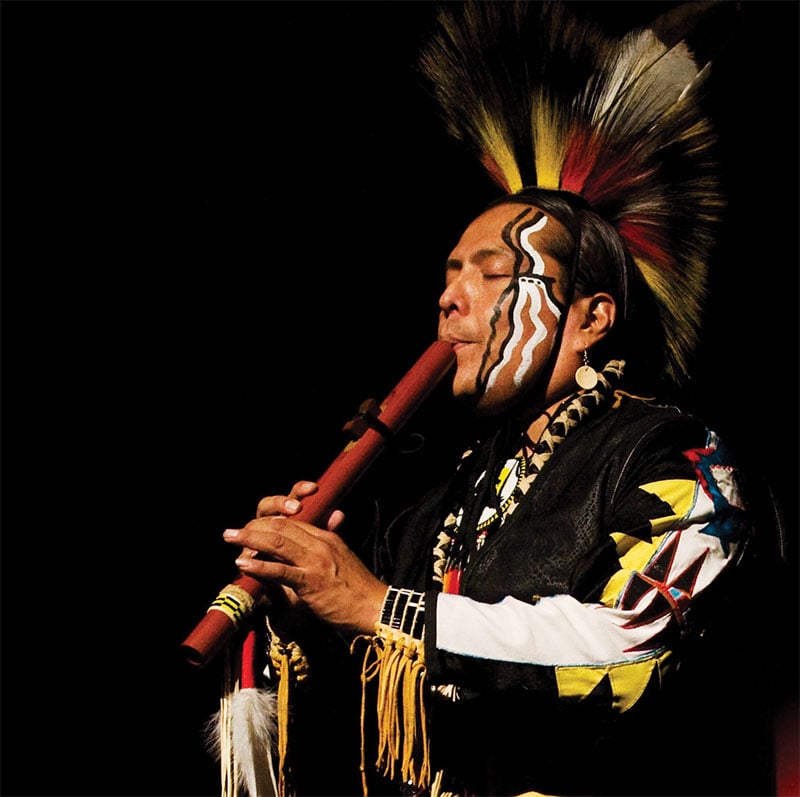 To really connect to a place, you must understand its history. This three-day family-friendly festival April 25–27 at The Landing in Fort Walton Beach gives locals and visitors alike an amazing hands-on opportunity to understand the distinctive cultural heritage of Northwest Florida. 
Now in its 14th year, Musical Echoes has earned a reputation as the premier Native American flute festival in the country. The event showcases performances by extraordinary Native American dancers and internationally acclaimed musicians along with handmade pottery, jewelry, art, beaded works and textiles by Native American artisans. 
Festival attendees have the opportunity to interact with Native American craftsmen, watch demonstrations, attend seminars and even learn to play or make a Native American-style flute.
The festival carries an animal theme each year with the Hummingbird chosen as the signature image for the 2014 event. 
For more details visit musicalechoes.org or call (850) 243-4405.