MKAF Keeps Arts At Forefront
Mattie Kelly Arts Foundation embraces creation and education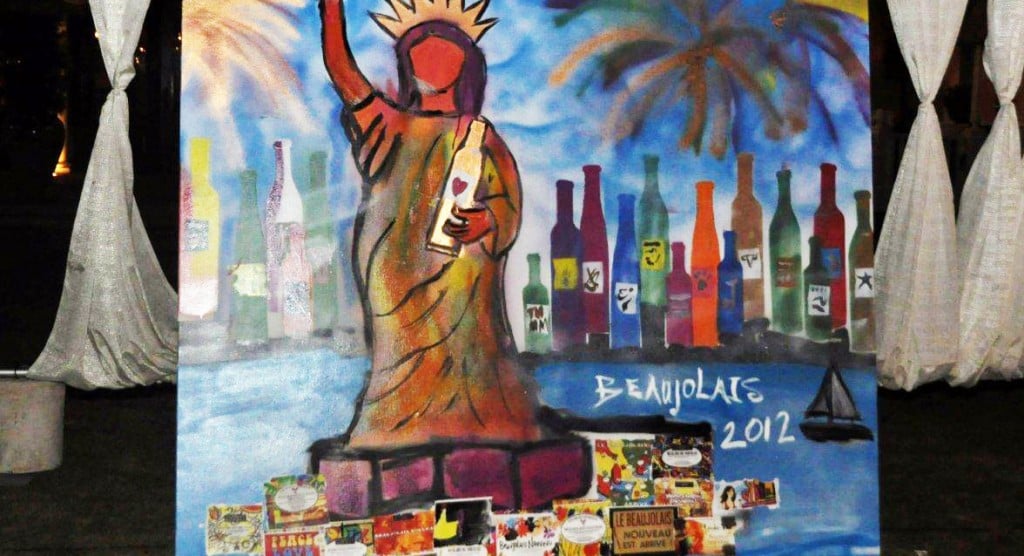 Many of us are turning to the arts during these current times. We are losing ourselves in the world of novels. We are creating art whether that be sketching, painting or crafting with our kids. We are listening to our favorite playlists or creating our own music. We are getting creative in the kitchen. We are binging television series and revisiting our most cherished films. Even in discomforting moments, we seek the comfort art provides. 
"As we navigate through the unknown, we hope the community will look to the arts as a hopeful way to process the uncertainty," said Kevin Bowyer, board chairman of the Mattie Kelly Arts Foundation. "Listen to music, watch a creative documentary, paint, draw, cook and find comfort in knowing that art is life and we will emerge from this together."
For 25 years, the Mattie Kelly Arts Foundation has been committed to cultivating and nurturing a deep appreciation of the arts. That commitment has shifted from stage to screens as artists along the Emerald Coast and all over the world adjust to the digital world. 
MKAF is constantly updating their website, MKAF.org, and Facebook page with ways to engage with and support local artists — whether that be through online classes, virtual events and tours or educational materials. 
The MKAF Facebook page is also a great source for parents homeschooling their children and adults looking for hopeful inspiration: Facebook.com/mattiekellyartsfoundation. 
While upcoming MKAF events have been postponed or cancelled, MKAF will be updating their events page as soon as information is available.
With the arts being such an impactful part of society, it's important to support this industry where you can. There are a variety of ways you can do so, including: becoming an MKAF member, purchasing local artwork, gifting a MKAF membership, sharing your experience about how MKAF or the arts changed your life via MKAF's social media, writing a thank-you note to an artist or artisan who impacted your life, or donating to MKAF via MKAF.org
To learn more about MKAF membership, visit MKAF.org/membership.