MKAF Is Leading A Creative New Frontier
Excited to continue fulfilling the "creative" vision is CEO Demetrius Fuller.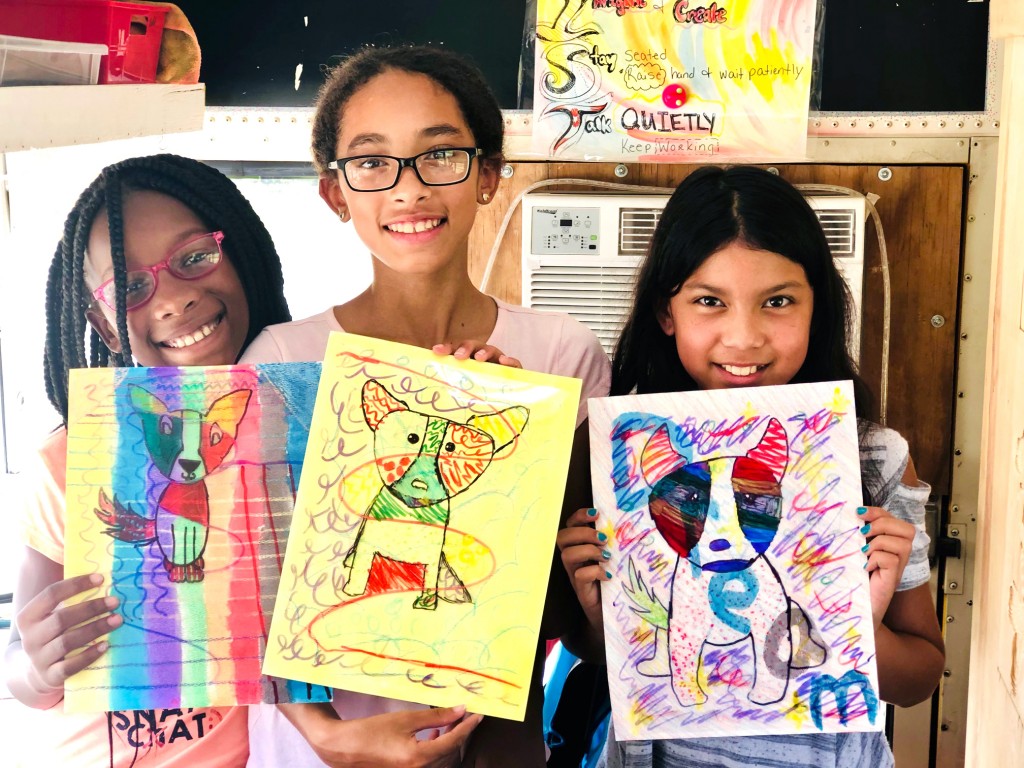 The fun factor of the Emerald Coast arts scene is about to hit the charts.
Demetrius Fuller, who founded Sinfonia Gulf Coast in 2005 and serves as its music and artistic director, was named CEO of Mattie Kelly Arts Foundation (MKAF) in December.
"It's truly an honor to be able to continue this legacy and go into the future with the talented staff and board of directors," Fuller said. "I'm already having a lot of fun."
Established in 1995, Mattie Kelly Arts Foundation is a not-for-profit charitable arts organization founded on the cultural, educational and spiritual beliefs of Destin matriarch and lifelong arts patron Mattie Kelly. Today, MKAF remains firmly committed to Mattie Kelly's vision of making the cultural arts available to all in Northwest Florida.
No one is more excited to continue fulfilling Mattie Kelly's "creative" vision than Fuller.
Top on this CEO's priority list is to expand MKAF's community outreach efforts — the drumbeat of MKAF's mission. At Fuller's urging, education director Melanie Moore has curated an unprecedented number of programs (108 and counting). Coined ArtsReach, it provides hands-on art, theater and music education programs designed especially for K-12 students, children and adults with special needs, as well as veteran and active-duty military service members.
To ensure everyone feels welcome to join the "party," MKAF has revamped its membership program. Specifically, a new category for young professionals has been added.
"Membership is the backbone of MKAF. We are creating some great opportunities to get a younger demographic engaged, interested and involved. It's really going to be fun," Fuller says.
MKAF fans can expect an exciting year-round lineup of cultural events and offerings that will celebrate art, music and the culinary arts. Kicking off the 26th season is a unique collaboration only Fuller could deliver: The Music of Queen, featuring Sinfonia Gulf Coast performing live on stage with the tribute band.
With all he's doing to realize Mattie Kelly's dream, a clear theme has emerged. "We really want to up our fun factor in all we do," Fuller says.
Mattie Kelly Arts Foundation 4323 Commons Drive W, Destin  |  (850) 650-2226  |  mkaf.org
To view the calendar of events and to learn more about MKAF and how you can join the fun, visit MKAF.org.