Medical Profile: Eye Center South
Take Ownership of Your Total Eye Health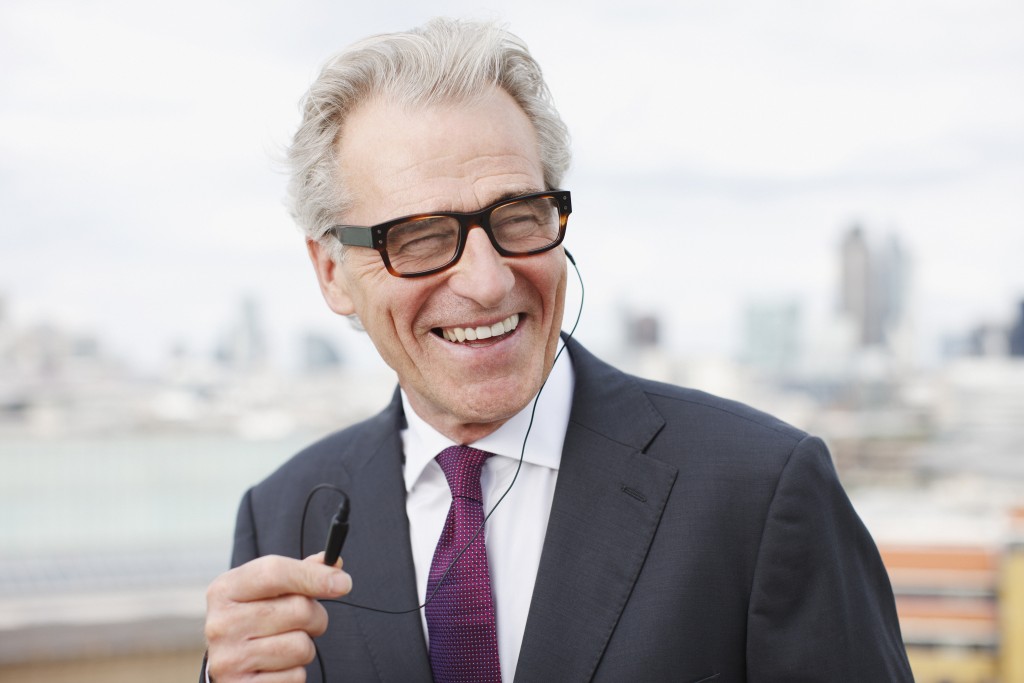 The doctors at Eye Center South, an ophthalmology practice specializing in surgical eye care, focus on the latest technologies and treatment options to keep patients' eyes in optimal health.
The physician staff of Eye Center South is committed to ensuring that patients are listened to, provided ample feedback, given a diagnosis and a treatment plan and are made comfortable leading up to, during and after any procedure.
Our talented team of board-certified surgeons provide cataract surgery, Lasik surgery, glaucoma surgery, oculofacial plastic surgery, cosmetic surgery, adult and pediatric Strabismus surgery as well as management of chronic eye conditions.
In Destin, Eye Center South's medical practice is located conveniently across the street from the surgery center where all outpatient procedures are performed. Many patients are referred to them by optometrists in the region. Eye Center South values its relationships with its referring doctors and joins with them in encouraging everyone to have annual comprehensive eye exams.
Eye Center South is known for pursuing progressive treatments that incorporate the latest in technology, treatment and prescriptions, all while being safe and effective. Eye Center South has been voted the Best in Destin Vision Care Practice from VIP Destin Magazine the last four years in a row.

Eye Center South
151 Regions Way, Building 1, Destin | (850) 650-6550 | Eyecentersouth.net