J. Leon Gallery + Studio to Showcase New Artists Through April
Meet Gallery Artists at Friday Sip N' Stroll Receptions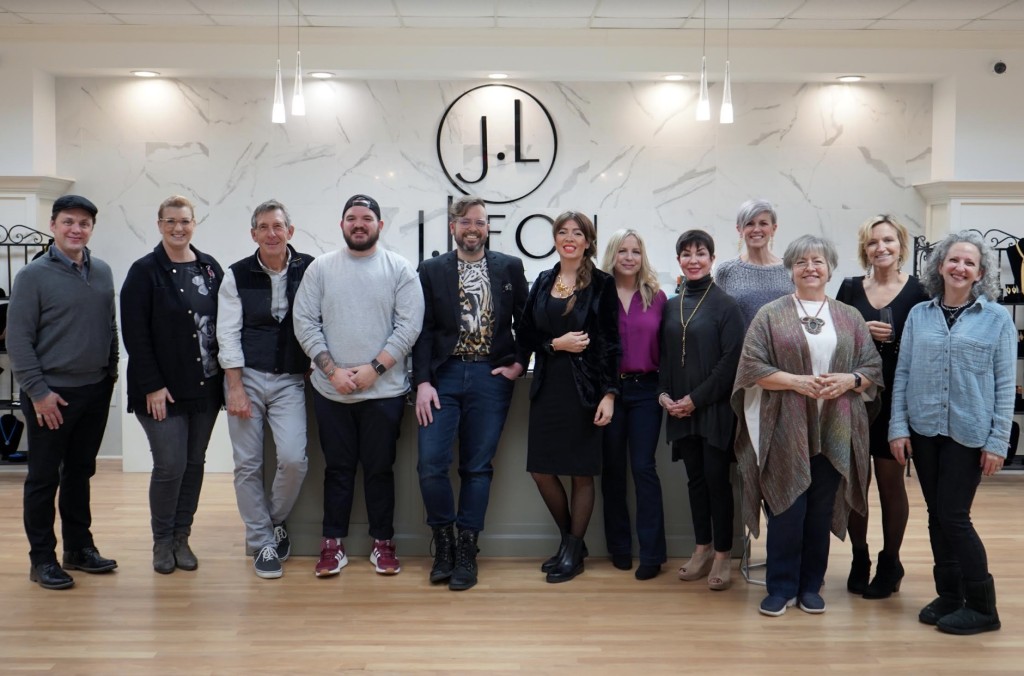 There is just about one more month left to enjoy the first installation of artists for 2022 at J. Leon Gallery + Studio in Miramar Beach.
Head to the gallery's monthly Sip N' Stroll event, where four new artists have debuted in the gallery's Spring show beginning in January through April 26, 2022.
The gallery welcomed artists, Mindy McClendon, Andi Scurto, Wes Hinds, and MJ Montgomery to the talented lineup of featured artists. 
"It is with great excitement that we introduce our latest show of artists," said J. Leon Gallery + Studio owner/artist Jason Lindblad. "We greatly appreciate all of the talent and creativity of each of our artists and know that people who visit the gallery will enjoy the variety of styles that they bring to the table. Guests will find inspiration around graffiti, thoughts, illustrated and whimsical books, and new ceramic pieces as part of this show. We invite everyone to stop by the gallery to check out the wonderful works these creatives have to offer." 
J. Leon Gallery + Studio is the area's newest, fine art destination. Born with a vision to make high-end art attainable for everyone, J. Leon supports and promotes its artists while presenting guests with unique ways to engage with and uncover their next favorite work of art. More than a gallery, J.Leon is home to a working ceramics studio and offers a robust calendar of events and classes. Art is for everyone. Artists and art appreciators will not want to miss the opportunity to call J. Leon Gallery +  Studio their creative home.
The next Sip N' Stroll is Friday, April 1 from 5 p.m. to 7 p.m. Guests will receive a first look at the gallery's latest installations featuring 20 local and national artists. Visitors can tour the gallery while enjoying wine, champagne and light bites.
For more information on all gallery events and classes, visit JLeonGallery.com/events.