It's Time to Update Your Ageless Accessory
Wallets: Which style best fits your personality?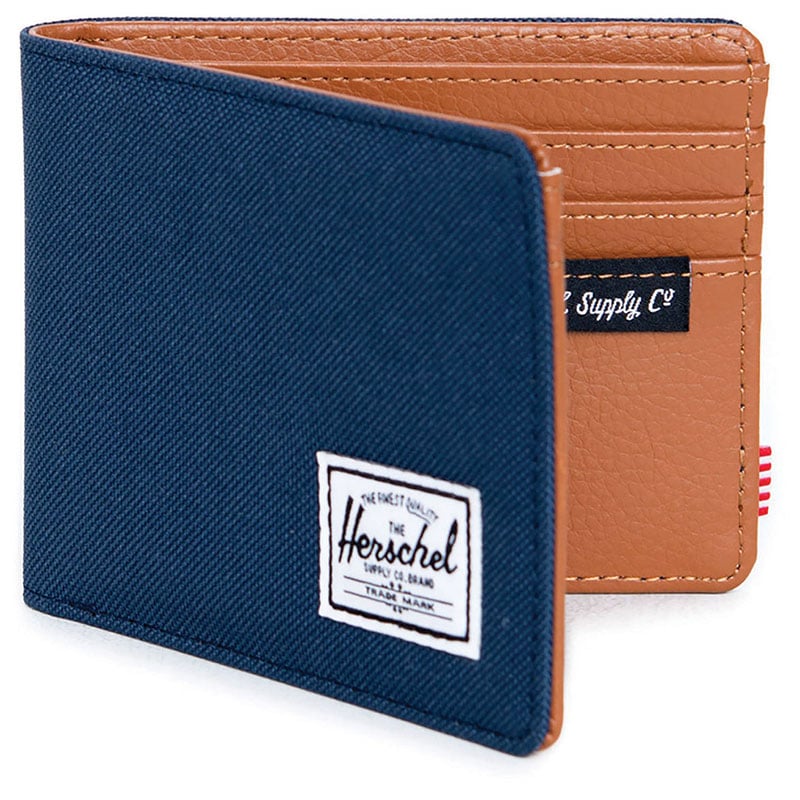 It's a fashion staple with a timeless, uncomplicated purpose. With less space to hold a wallet and less desire to carry one at all, men today are looking for contemporary simplicity in this accessory. Modern men's wallets harness the traditional look of their predecessors, with refined leather; but they have also minimized their size to meet present-day needs.
"Guys tend to hang on to wallets for a while. We don't like to switch, which tells you there's some degree of investment there," says Wes Dannreuther of Intracoastal Outfitters. "Like the car you drive, it doesn't tell the whole story, but it's revealing."
Men today want lighter wallets, because they — especially young professionals — are carrying less. For socializing and busy lifestyles, men only want to carry the absolute essentials. The answer is to carry a wallet with a removable card-holder. This slim solution fits just a few cards and features an ID pocket.
"If you prefer to travel light, carry a slim wallet," Kevin Karick of Hy's Toggery confirms. "A lighter wallet won't add as much pressure to your pants or jacket. You can also get wallets with Radio Frequency Identification to help prevent the chips in your credit cards from being scanned unknowingly."
Dannreuther suggests that men keep in mind their needs when they choose their wallets. "Do you carry a lot of cash? Do you have to carry more than a half-dozen credit cards? If you're a minimalist, go slim and sleek," he suggests.
Men's wallets have also gotten slimmer and slimmer because their pants have gotten tighter and tighter. If we learned anything from George Costanza on "Seinfeld," it's that bulky wallets are a fashion faux pas. To spare yourself the embarrassment that he went through, don't let yours fill up with unnecessary weight. Bulky wallets burst easily, wear out your pants and create unflattering lumps on your backside.
---
DO
Think about your daily needs when it comes to accessing credit cards or cash. If you're prone to carrying multiple cards, Wes Dannreuther suggests a traditional, sturdy leather trifold.
DON'T
Don't let the business or shop owner pick out your wallet for you, Kevin Karick says. You know your needs, so you'll know which wallet is best for you.
---