Hit the Floor at the Door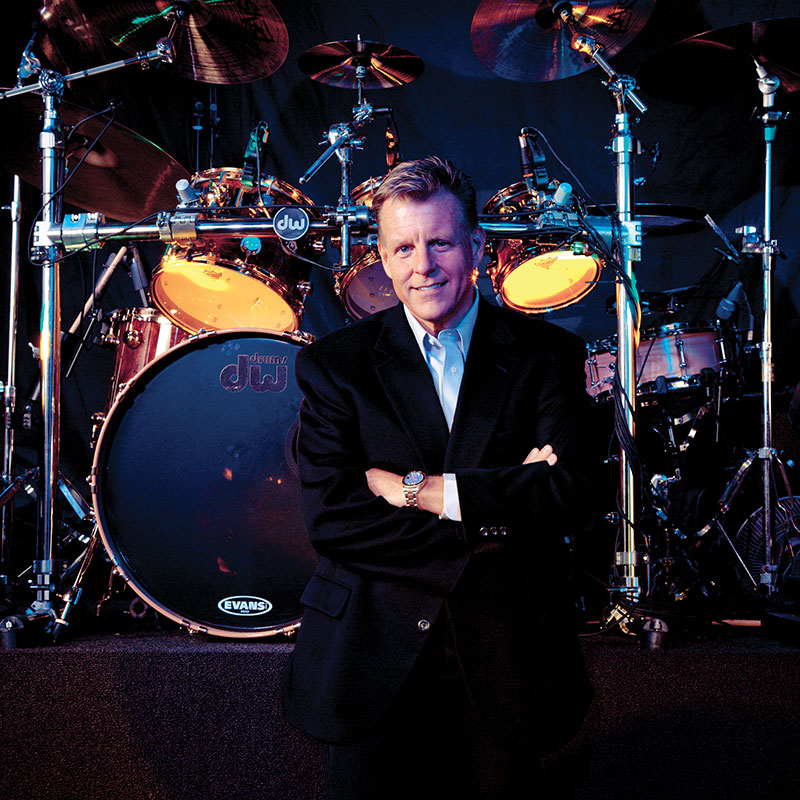 Ten years ago on a warm August night John Wehner opened the Village Door in The Village of Baytowne Wharf at Sandestin. No sooner than you could say, "bust a move," the nightclub — popular with both locals and visitors — became the place on the Emerald Coast to shake your booty. In fact, EC magazine readers voted this hot spot the "Best Place to Go Dancing" for several years in a row.
Today, the Village Door still mixes things up with local DJs spinning mixes of the latest dance music and the high-energy Dream Band, performing live on weekends. And recently, the club began serving up dinner to partying patrons on its expansive outdoor deck overlooking the Choctawhatchee Bay. "You can only dance so many days a week, but you eat every day," Wehner says.
A drummer and former owner of the renowned Famous Door nightclub in New Orleans — which opened on Bourbon Street nearly 20 years ago to the day of the Village Door — Wehner has definitely brought the beat to the beach. "I have a great love and passion for live music," Wehner says. He transferred all he learned from his New Orleans club sensation to the Village Door. "My vision has evolved from what people have said they wanted in a nightclub experience," he says.
Here's to a happy 10th anniversary and many boogie nights to come.